"You Reap What You Sow" – xQC Gets a Piece of Summit1g in the NoPixel GTA RP Server
Published 02/22/2021, 11:32 AM EST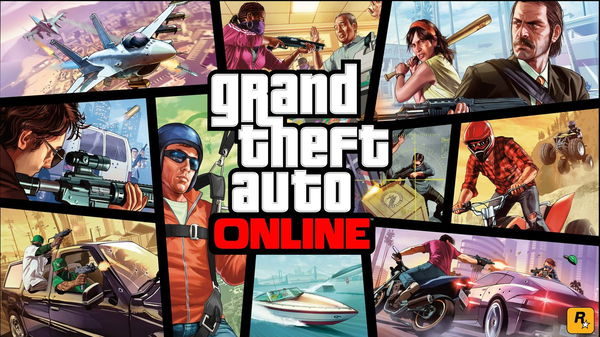 ---
---
It has been almost a month since Félix "xQc" Lengyel moved to GTA RP from OTV's Rust reboot. The French-Canadian streamer has been playing on the NoPixel server alongside some pretty famous names such as Summit1g and Ludwig. Naturally, with xQc around, fans expected some heated clashes.
ADVERTISEMENT
Article continues below this ad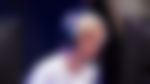 The first heated clash of the NoPixel GTA RP server took place between Summit and xQc. Félix accused Summit and his gang of metagaming after they ruined his sabotage plan. On the other hand, Summit felt it was all part of the game, and his counterpart got every bit he deserved.
ADVERTISEMENT
Article continues below this ad
xQc already has a history of bans in GTA RP servers. If things go south, there is a chance the popular Twitch streamer will no longer be around in the NoPixel server.
What happened between xQc and Summit1g?
xQc had planned a barricade to stop and ambush Summit and his gang. However, the group showed up with weapons and killed Félix while he was behind the wheel of a truck. This absolutely infuriated the Twitch streamer, who went on to call the entire act "cringe". Moreover, he accused Summit1g of metagaming.
"This is cringe, though…I have to be honest; this is as cringe as it gets."
For the uninitiated, metagaming is when streamers use the help of their chat in online games for information. xQc feels that Summit's chat told him about the barricade which is why he and his gang showed up prepared. However, there is no proof to verify whether Summit actually took part in metagaming.
ALSO READ: xQc Encounters Cyberpunk 2077 Style Bug in GTA RP
Summit responded to metagaming accusations
Those who have been following Summit for a long time are aware of his chill and laid-back attitude. Being one of the biggest streamers on Twitch at a point in time, he knows how to handle drama and toxicity very well. As soon as he learned about xQc's accusations against him, he promptly came up with a response.
ADVERTISEMENT
Article continues below this ad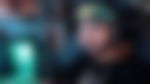 "How I see the whole thing is, you reap what you sow. If you're going to mess with a whole group of racing people and you don't think people are going to f*** with you back, what do you expect? This isn't a babysitting center, you know? You're gonna respect our RP about as much as we respect yours there, and that's just how it goes, man."
xQc threatened Summit saying he will also metagame him and his group later on. However, with such explicit threats, the Twitch streamer is openly asking for a ban.
ADVERTISEMENT
Article continues below this ad
It will be interesting to see how this event unfolds and its impact on the NoPixel GTA RP server. Will xQc once again be the cause of major changes to protect the integrity of a gaming server?