Nick Kyrgios was on an Instagram Live with Andy Murray where he drank a lot of red wine. As you would expect, he cut loose and made some statements which he would probably give more thought to later.
He has always had a shaky relationship with Rafael Nadal. Even though the two have never been close when it comes to their stature in the tennis world or their rankings, they have always had competitive matches on the court. Part of that is because Nick Kyrgios brings a different level of energy when he's up against Nadal.
Nick has also sneaked in two victories against Rafa. One of these was a pretty frustrating loss at the Acapulco Open in Mexico. Let's find out what Nick Kyrgios had to say about Rafael Nadal in the segment.
Know More – From Roger Federer to Andy Murray – Andy Roddick Ranks The Worst Hairstyles Ever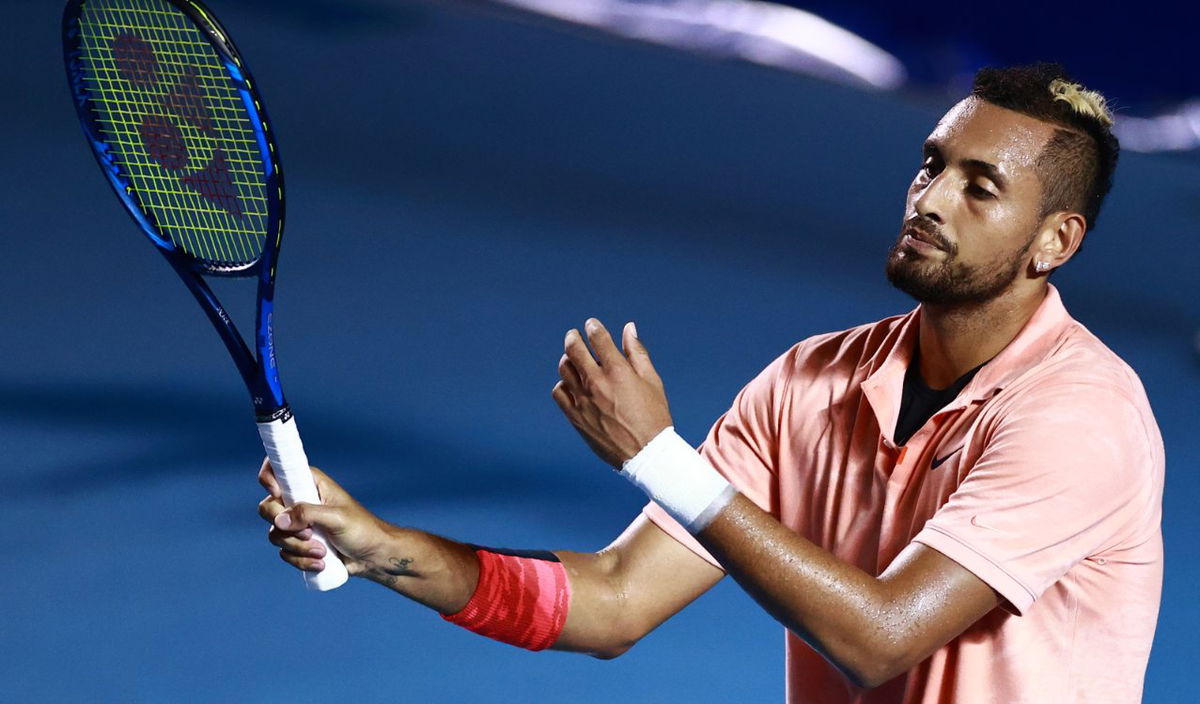 What did Nick Kyrgios say about Rafael Nadal? 
Nick talked about the loss that he had taken to Andy Murray at Wimbledon. He began saying that Rafael Nadal wasn't able to return the serves that Andy managed to.
"I beat Rafa, he's a good man of yours. I beat him pretty convincingly at Wimby, so I thought I'd have a chance."
Andy Murray replied by saying –
"I'd seen that match a little bit. I hadn't seen you play much but I was expecting a bit more that day."
Nick Kyrgios continued –
"Me too, but when you returned my serve which Rafa didn't, I was like I'm in trouble."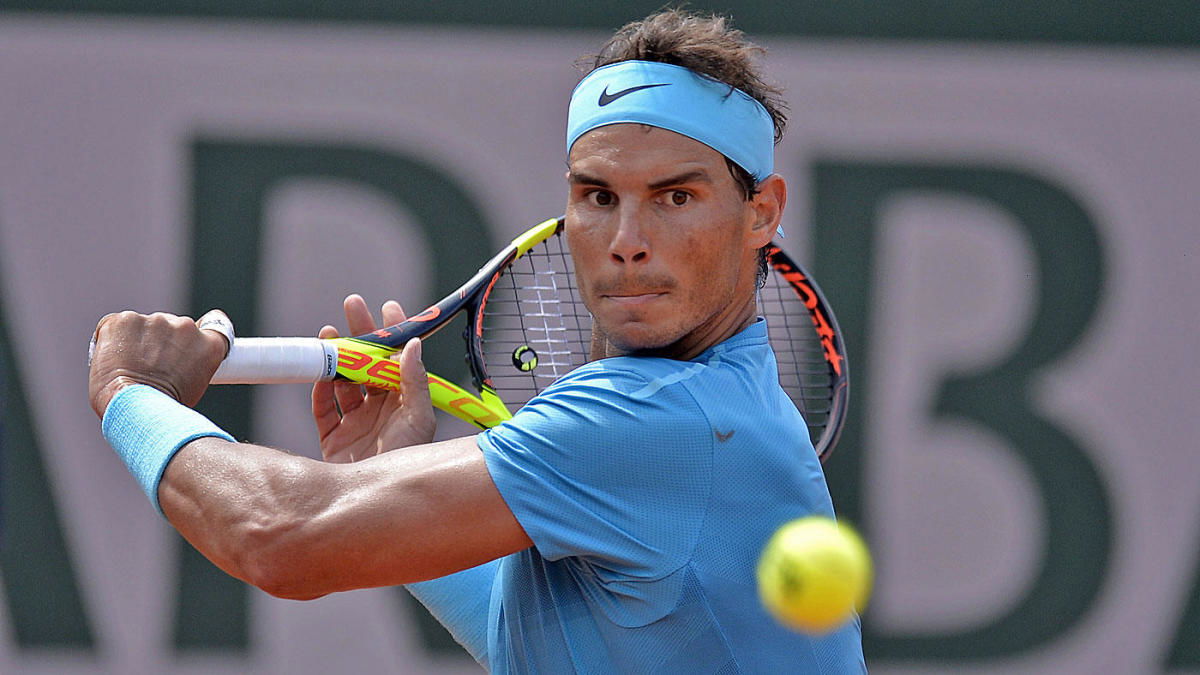 Nick might not be meaning any derogatory comment towards Rafa. However, considering the history between the two players, it's easy to blow them out of proportions. Rafa has called Kyrgios disrespectful in the past while Nick has called Rafa salty when he loses.
They will certainly have a healthy respect for each other when it comes to tennis. There is still a long way to go when it comes to liking each other as people. What do you think about the comments made by Nick Kyrgios?