"You Think I Can't Fight You on My Own" – Joe Rogan's Legendary Coach Gets Choked by His 'Student,' Jorge Masvidal Reacts
Published 09/26/2022, 11:30 AM EDT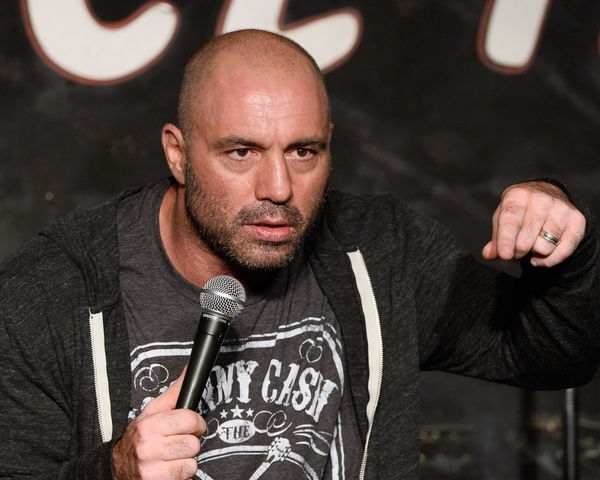 One of the most noted fighters of the UFC is Jorge Masvidal. MMA fans around the world know the 'BMF' star of UFC for his splendid in ring striking and dodging capabilities. Masvidal is also a thorough social media enthusiast. His fans know him for having 'social media fingers'. We can definitely expect a social media update from Masvidal every 1-2 hours. Most of his posts are about the eye-catching events happening in fight promotions all around the world. Recently, Masvidal took to Facebook and shared a video from a Facebook page called 'UFC, Boxing and MMA Highlight Reels'. The video showcased named American martial arts instructor and UFC commentator Joe Rogan's jiu-jitsu coach, 'Eddie Bravo'.
ADVERTISEMENT
Article continues below this ad
A Thug submitted Eddie Bravo in the video by Jorge Masvidal
ADVERTISEMENT
Article continues below this ad
The video initially displays Eddie Bravo in blue trousers and having a conversation with a guy in a black trouser, sitting at a distance. However, things heat up after a few minutes.
Bravo wanted the guy to leave the arena as he tells him, "when did I ask you to come ?".
The thug definitely disliked the tone of Bravo. He replied pointing out at one of the men in the arena, "that's why you can talk like that, coz you got so many at your back".
This was too much for Eddie Bravo, who quoted "You think I can't fight you on my own balance? Let's go man".
Then the video exhibits the thug getting into a Brazilian Jiu-Jitsu brawl with Bravo and finally choking him cold.
Masvidal was apparently shocked seeing Joe Rogan's jiu-jitsu coach, Eddie Bravo, getting out-brawled and couldn't help sharing the video. He captioned the video as, "#BJJ Legend #EddieBravo throws down with a Student!".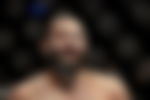 The 'startled' emoji, which he added to the end of his caption, was enough to realize his bewilderment about this video.
However, his fans provided him with proper knowledge that the video was 'staged'.
Watch this Story – Everything you need to know about Jorge Masvidal's highly touted training partner Bo Nickal 
The 'BMF' star might have got this one wrong. But, the inarguable thing is that Masvidal knows how to keep his fans engaged. He might not be spot-on with all the information that he shares, still it doesn't stop him from having numerous fan reactions on his posts. What do you think? Do you follow 'Gamebred's' social media handles?
ADVERTISEMENT
Article continues below this ad
ADVERTISEMENT
Article continues below this ad