You Wouldn't Guess Who Is the Most Popular Call of Duty Character
Published 02/13/2021, 9:43 AM EST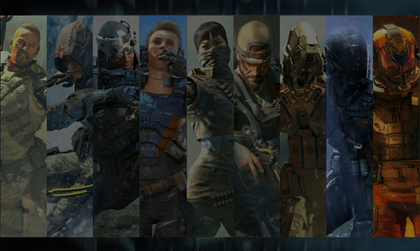 ---
---
It has been more than a decade for the Call of Duty franchise. With 17 released titles and a zillion campaign characters, the game has come a long way. Call of Duty multiplayer has one of the biggest and the most competitive player bases.
ADVERTISEMENT
Article continues below this ad
Over the years players have been playing multiplayer in CoD rocking characters from the game's campaign mode. The introduction of the Battle Pass system and the item shop allowed players to show off their expensive character skins.
However, with so many characters in the Call of Duty universe, one must wonder which is the most popular one. All the characters have a unique history and play integral roles in the campaign stories. Nonetheless, there are some characters at the end of the day who are more memorable than others.
ADVERTISEMENT
Article continues below this ad
Redditor danipaul posted a video earlier today which ranked all the popular characters in CoD history. He used Google Trends to do this tally, which comprised data from the year 2004 to 2020.
According to the video, the most popular character in Call of Duty history is none other than Captain John Price. The other characters to make it to the top five are Soap MacTavish, Imran Zakahaev, Viktor Reznov, and Alex Mason. It is very surprising that Simon "Riley" Ghost did not even make it to top five. Watch the video below.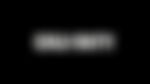 More on Captain Price from Call of Duty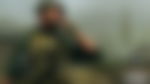 Captain John Price first made an appearance in 2007's Call of Duty 4: Modern Warfare. A war veteran who fears nothing and leads the BRAVO team, Captain Price is easy to relate to. Therefore, it is no big surprise that he came on top with a huge margin.
ADVERTISEMENT
Article continues below this ad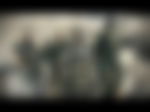 Price, even as a fictional character, showcases a diverse range of emotions which makes him more relatable. He is ruthless towards his enemies and rages often in the series. However, he is also a caring man who looks over his comrades during a mission. Soap and Price did not get along when they first met. Nonetheless, they became the best of friends and naturally, it devastated Price when Soap died.
Price's popularity grew with each game, and soon he became the poster boy for the franchise. Price's popularity skyrocketed during the Modern Warfare trilogy, where he pursued Makarov. Vladimir Makarov is considered the most hated character in the franchise, and Price going after him only made it the better for all the fans.
ADVERTISEMENT
Article continues below this ad
There are multiple other characters in Call of Duty, good or bad, that players will not forget. Let us know which one is your favorite in the comments!