The criticism for the Adria Tour just isn't showing signs of dying down. The latest stalwart to attack the controversial event is former German star, Nicolas Kiefer.
Having won a silver medal at the 2004 Summer Olympics, Kiefer is a veteran of the sport. That's why his strong words against the organizers and the players involved hold great value. Novak Djokovic has also been called into question.
Nicolas Kiefer attacks Novak Djokovic and the Adria Tour organizers
Nicolas Kiefer recognizes the noble attention behind the tour. However, he felt that the organization went really awry for those involved.
Know More – Twitter Rips Into Novak Djokovic As He Tests COVID-19 Positive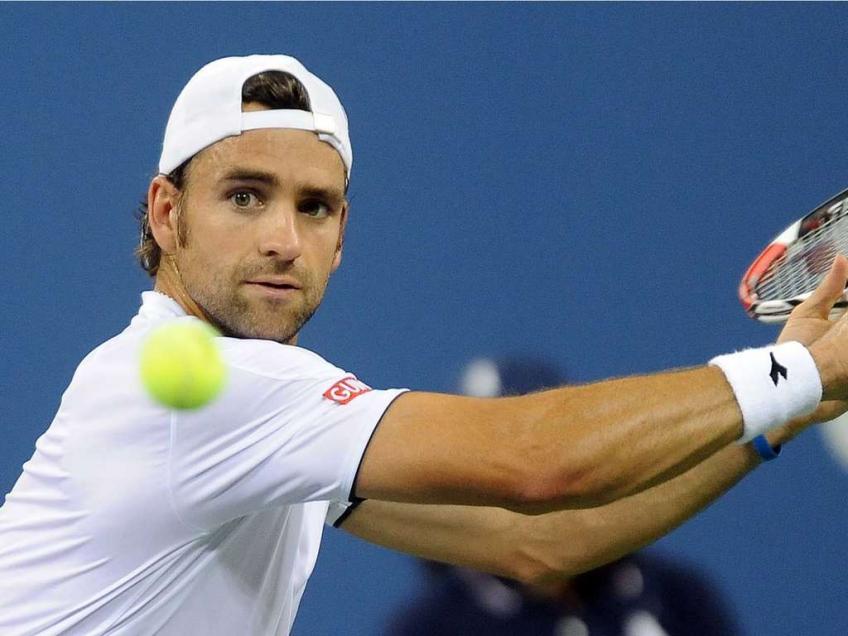 (The following quotes are from an interview with t-online.de and have been google translated into English from German).
"The French Open should actually be played in front of spectators. Will the risk not be too high after these events? Every player must be allowed to travel – it cannot be said: You are allowed in, but you are not! All travel restrictions must be by then to be lifted – otherwise it would distort competition. It remains a mystery to me how USTA wants to cope with that."
"The 'Adria Tour', also organized by the number 1 in the tennis world, Novak Djokovic, would certainly have been a good idea – if it was without spectators, because match practice can never hurt. However, it was to be expected that this current phase should be taken so seriously and the population should avoid any risk."
He also called into question the other top ten players involved.
 "You have to touch your head and ask yourself what a Zverev, a Thiem and many other players thought during such a performance. Victor Troicki even came with his pregnant wife. You wouldn't have done that with common sense."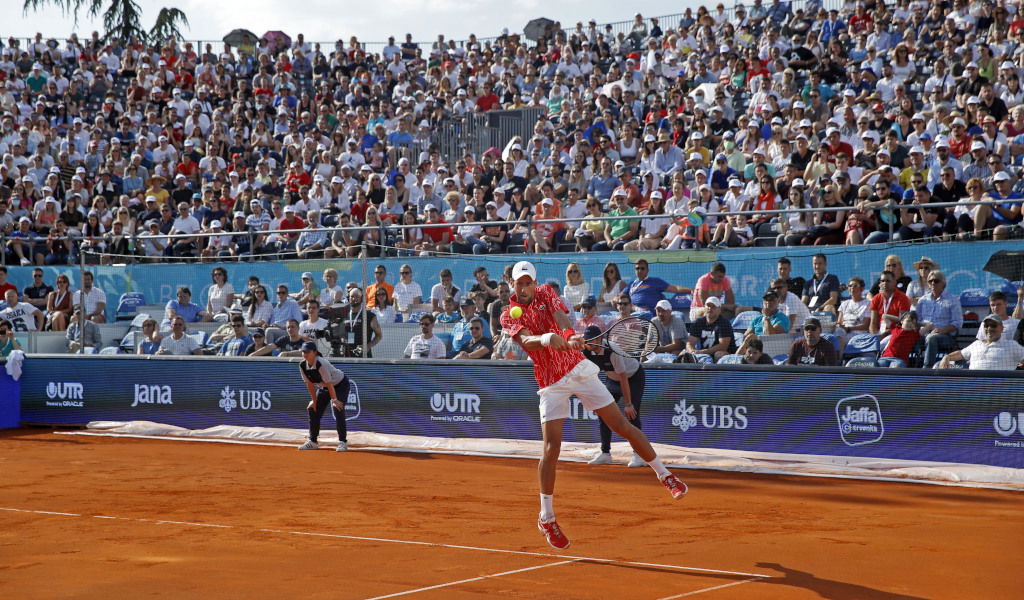 Know More – "I Am Extremely Sorry" – Novak Djokovic Tests Positive For Coronavirus
This further angered the experienced Kiefer. As per him, those with reach should definitely be knowing much better.
"Zverev and Thiem are actually well-advised. Why doesn't anyone say in advance. Nice invitation, but you're not going there? If the two top ten players are so naive and but to participate, you really have to question whether they have anything else in mind than tennis balls. Every player must be mature and experienced enough to assess the more than critical situation."
This is certainly some good advice by Kiefer. All those involved should have exercised better sense in these desperate times. The repercussions could have been avoided with some good planning.