Youngest Players to Reach 100 Test Wickets
Published 10/09/2017, 10:11 AM EDT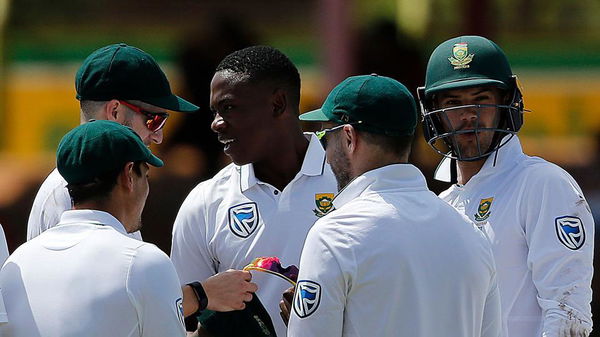 ---
---
Test cricket is a gruelling game and a way to assess a player's endurance. On Sunday, South Africa's Kagiso Rabada helped his side cruise to a comfortable win over Bangladesh. He finished with match figures of 10-63. Meanwhile, Bangladesh were bowled out for 172 in their second innings. With this score, he reached a milestone 100 wickets in Test cricket. Aged just 22, Rabada is one of the youngest players to ever bag 100 wickets. Today, we are compiling a list of youngest players to get 100 wickets in Test cricket.
ADVERTISEMENT
Article continues below this ad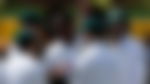 The young South African obliterated the Bangladesh batting line up, not once but twice. Rabada led the Protean attack in the absence of several strong players. Morne Morkel, Vernon Philander and Dale Steyn were some of the danger men sidelined by injury. So Kagiso rose to the occasion and delivered. In the first innings, Bangladesh were skittled out for 147 as Rabada took a 5-wicket haul. In the very next innings, Bangladesh were restricted to 172 and the 22-year old nabbed another 5-wicket haul. It was during this innings that he achieved the magic figure of 100.
ADVERTISEMENT
Article continues below this ad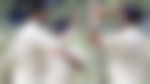 The Turbanator was just 21-years old when he reached his milestone. At that time, the opponents were the West Indies. It was during the 2002 India tour of West Indies that this milestone was achieved. Bhaji had taken 3 wickets at that time to reach the bowling century. His scalps included Ridley Jacobs, Pedro Collins and Adam Sanford. Unfortunately, despite India's best efforts, the match went in favour of the Windies.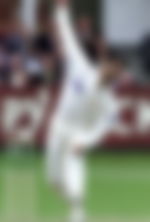 The Pakistani met the target aged 21 years, 47 days. Pakistan were playing a 5-day one-off match against New Zealand at the time. In the 1st innings, the Kiwis were off to a flying start before Mushtaq Ahmed and Waqar Younis reined them in. Younis grabbed 4 wickets including danger man Mark Greatbatch, who had already scored a century. Greatbatch went down at the 133 mark. His other scalps were Chris Harris, Murphy Su'a and Michael Owens. 
ADVERTISEMENT
Article continues below this ad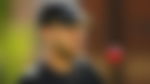 The former Kiwi captain was 21 years old when he took the 2nd spot in the list of youngest bowlers to take 100 wickets. Australia were batting first and the Kiwis managed to hold them to 214. Vettori was the star of the show as he bagged a 5-wicket haul. Vettori's victims included Steve Waugh, Damien Martyn, Shane Warne, Brett Lee and Glenn McGrath.
ADVERTISEMENT
Article continues below this ad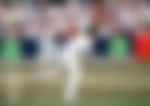 The former Indian captain officially tops the list of youngest players to get a 100 Test wickets. Dev bagged 2 wickets in the 6th Test match against Pakistan. Kapil's two scalps included Taslim Arif and Sadiq Mohammad. Although the match was drawn, the 21-year old walked away happy. India eventually won the series 2-0.