"Your Biggest Fan": Roger Federer Sends Heartfelt Message to NHL Star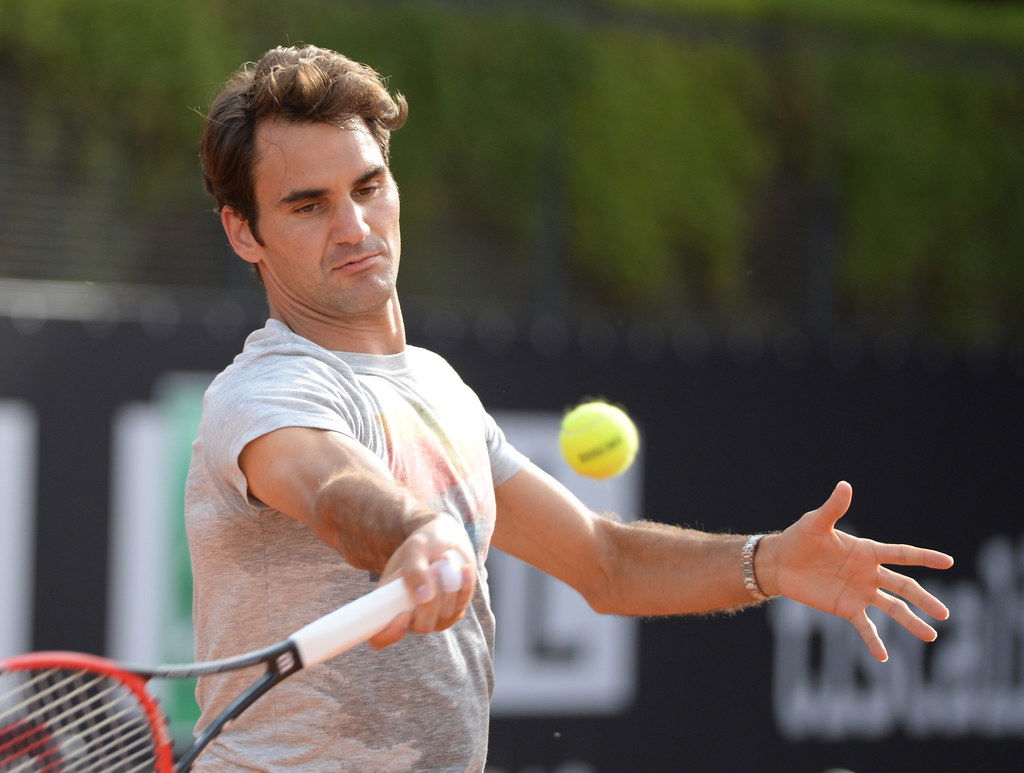 Former World No.1 and 20-time Grand Slam champion Roger Federer sent his regards to fellow countrymen and National Hockey League(NHL) star Roman Josi. Roman has won the prestigious Norris Trophy for being the best defender in the 2019-20 season of the NHL.
Roger Federer congratulates Roman Josi on winning the Norris Trophy
Roman Josi is the captain of NHL side Nashville Predators and has displayed great defensive performances throughout the 2019-20 season to earn the Norris Trophy. The mayor of Nashville had declared 23/9/2020 as Roman Josi day and so during its celebrations, Josi was shown a video message from his idol, Roger Federer.
"Its Roger Federer here. I wanted to congratulate Roman Josi winning the Norris Trophy, best defensive player in the NHL. And I am a big hockey fan myself for a long, long time. And I just wanted to send my best regards all the way from Switzerland. He is the first Swiss man also to do so," Federer said in the video message.
Roger's video message for Roman 😊❤ https://t.co/ZjU4rjI2qo pic.twitter.com/fWXda1QQSh

— sharada (@DorkererStan) September 24, 2020
Josi has repeatedly admitted that he idolizes Federer. He is a big fan of Federer's craft. In the video message, Federer called himself Josi's biggest fan.
"And Roman's also been a big fan of mine since over a long time. And now I know Roman for 10 years now. Today I am your biggest fan Roman. I am so happy for you, I am so proud of you and all the very best for your future."
Federer and Josi are two of the greatest sports athletes from Switzerland. Federer, especially, is a huge ice hockey fan and other tennis players on tour like Denis Shapovalov have talked about Federer's fondness for the sport.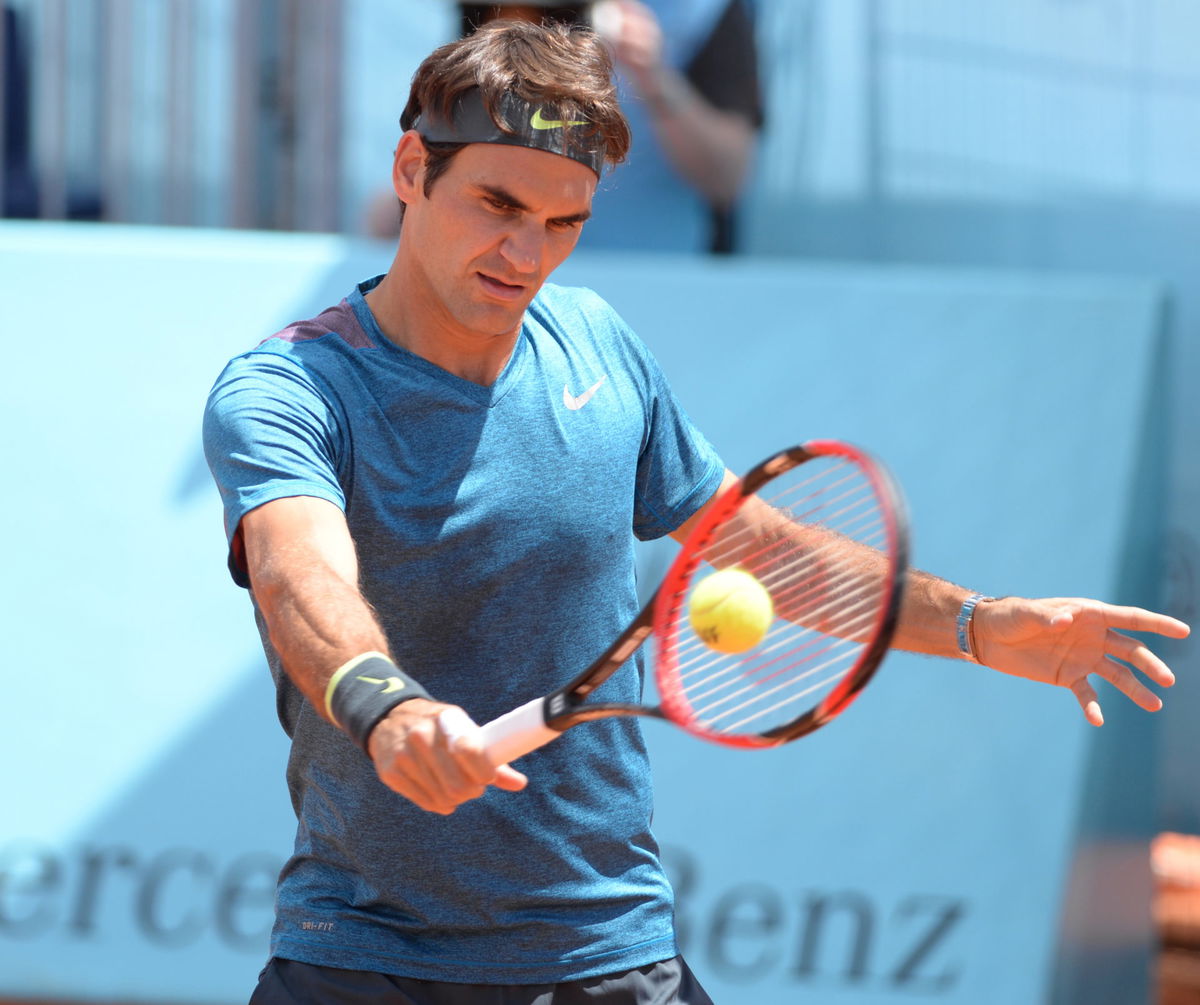 Roger Federer is currently recovering from his knee surgeries, as he sits out the remainder of the 2020 season. Federer had undergone the surgeries during the tennis hiatus, and will return to the tour at Australian Open next year.
Read More: "Best Mother, Best Wife": Roger Federer Reiterates the Importance of Mirka in His Life