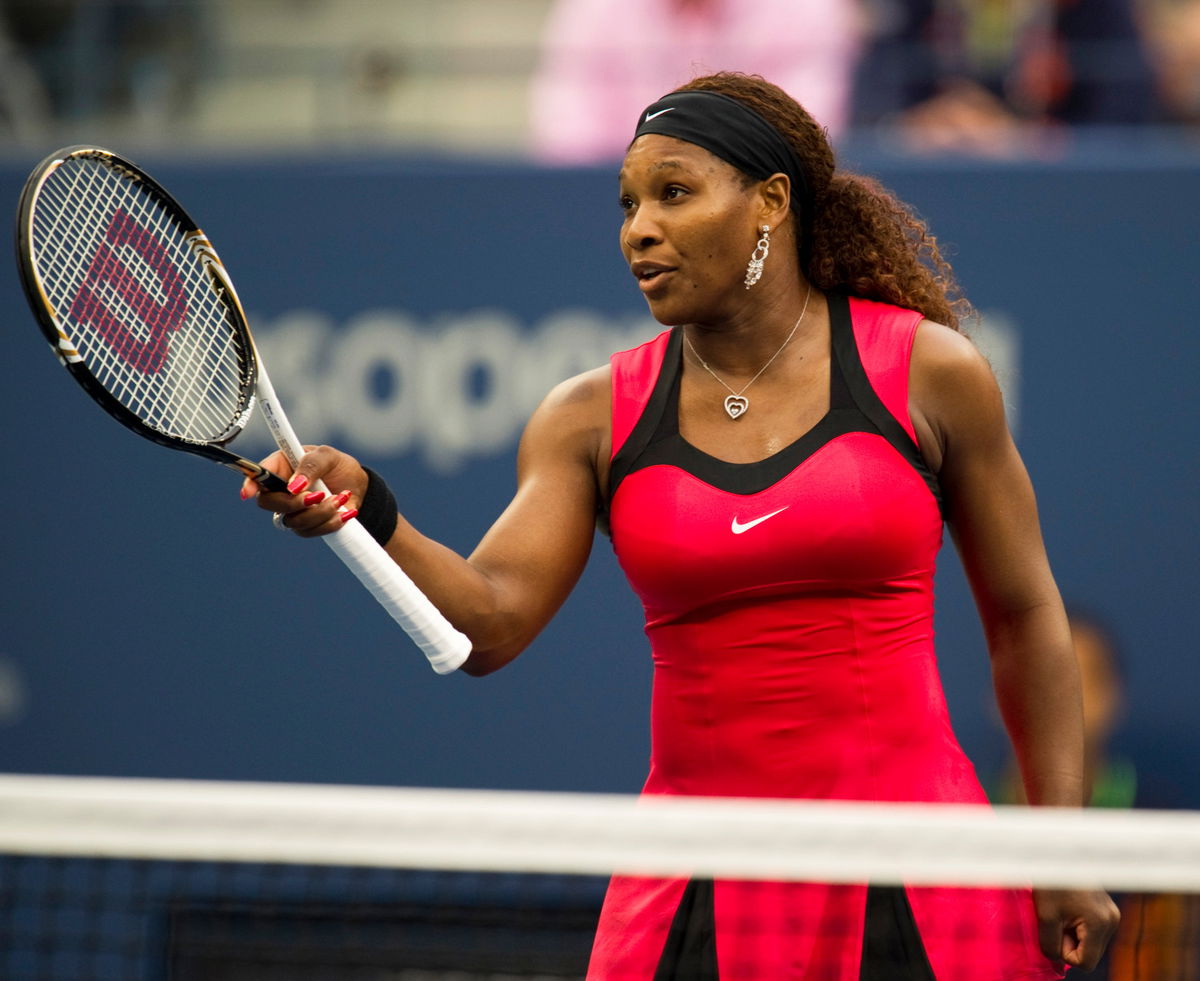 Serena Williams has been controversy's favorite child for as long as we can remember. Even though her achievements in tennis are staggering and certainly make her a certified legend, her alleged unsportsmanlike conduct has often drawn flak from fans and tennis pundits alike. It is said that while Serena might not be as rude when she's winning, an impending sense of losing leads to a volatile attitude from her. This has landed her in trouble quite a few times.
What happened at US Open 2011 involving Serena Williams? 
One of the most infamous incidents involving Serena occurred at the US Open 2011.
It was almost painful to see her break down on the court. The brunt of her wrath was directed at the unfortunate chair umpire. Let's find out some more details about the incident and what led to the backlash against Serena.
WATCH – Serena Williams' Daughter Is A Bilingual Chef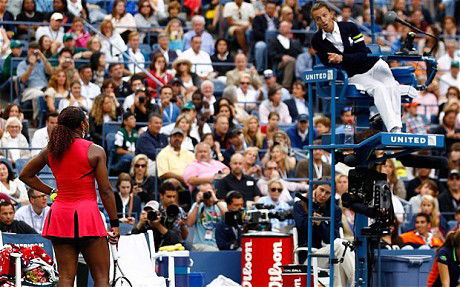 At the US Open 2011, Serena Williams was facing Samantha Stosur. After losing the first set 6-2, Serena had realized that she was not at her best on the day.
The opening game of the second set saw Serena shout "c'mon" as she hit a winner against Stosur. The chair umpire, Eva Asdaraki, penalized her for causing an intentional hindrance during the point. This set off Serena on a non-stop tirade.
"Aren't you the one who screwed me over last time?," said Williams, apparently confusing Ms. Asdaraki with another umpire. "That is totally not cool."
If that was the end, maybe this wouldn't have been that big of an issue. Serena decided to revisit the issue during the changeover.
"If you ever see me walking down the hall, look the other way," Williams said. "Because you're out of control, you're out of control. You're not only out of control, you're a hater, and you're just unattractive inside. Who would do such a thing? And I never complain. Wow!"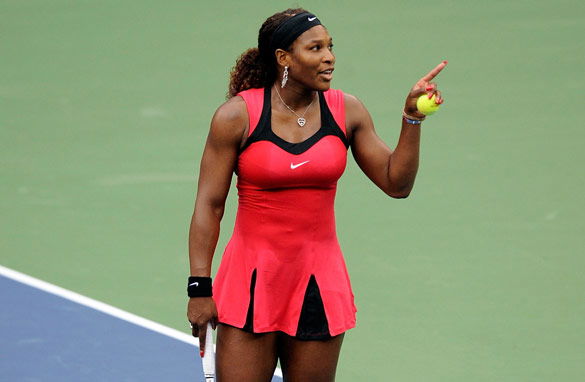 "A code violation because I expressed who I am? We're in America right now!"
Know More – When Serena Blasted John McEnroe For Sexist Remark
Williams Fined
Serena continued to taunt the umpire during the match.
Then she said to a ballgirl: "Can I get a water?" And again, at Ms. Asdaraki: "What, am I going to get violated for a water? Don't even look at me! I promise you, don't look at me, 'cause I am not a [inaudible]. Don't. Look. My. Way."
Samantha Stosur would go on to win the match and the US Open crown. Serena was chided for her remarks which were seen as crossing the line way more than permissible. Thankfully, Serena wouldn't be banned as a result. However, she wouldn't go unscathed either. Officials slapped Serena ith a $2000 fine.