"You're an Idiot" – 100 Thieves Founder Nadeshot Fires Back at Fans Questioning the Org's Competitiveness
Published 05/09/2021, 12:07 PM EDT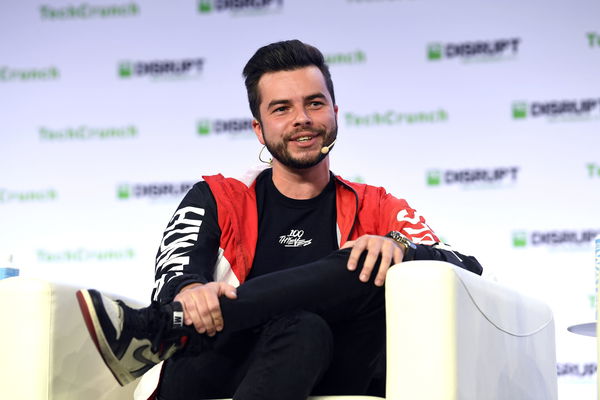 ---
---
Matthew "Nadeshot" Haag has had one of the most interesting careers in the world of Esports. The 28-year-old started out as a professional Call of Duty player and competed for the iconic team, Optic Gaming. Following his retirement from the pro scene, he eventually formed his own organization in 100 Thieves, and it's currently one of the most popular ones in the world.
ADVERTISEMENT
Article continues below this ad
100 Thieves is one of the most popular brands in eSports with teams for titles like Call of Duty, League of Legends and Fortnite. They also have a stacked list of content creators including Valkyrae, Courage and many more. But some fans have raised questions that the organization focuses more on the content rather than the competition.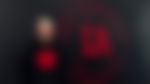 ADVERTISEMENT
Article continues below this ad
Nadeshot berates fans questioning his organizations's competitive spirit
In his recent video, Nadeshot talked about the trade for Huke from Dallas Empire for their Call of Duty team, LA Thieves. Following the signing, the Thieves have one of the best rosters in the CDL, and are now considered contenders.
While talking about it, Matthew addressed some people who have questioned the organization's competitive spirit. He fired back at the 'idiots' who have made these claims and called them out for having these takes.
"If you think 100 Thieves doesn't f****** care about winning, you're an idiot, you're an idiot."
Matthew slams people for calling 100 Thieves a hoodie organization
ADVERTISEMENT
Article continues below this ad
Along with that, Nadeshot gave some hard facts to back his claims. The organization has one of the best CDL teams, which can contend for the championship this year. 100 Thieves also has a stacked roster for Valorant and League of Legends, and both these teams compete well in the NA region.
Other than that, he even slammed fans for calling 100 Thieves, a hoodie organization. Esports fans coined this term especially for Matthew's squad after many of them believed that the team would rather sell merchandise than compete well in tournaments.
"I mean, look at the moves we have made in League of Legends, Valorant, and Call of Duty, in the last year. How can you argue at this point? How could you say we are a hoodie org?"
ADVERTISEMENT
Article continues below this ad
As a former CoD player, Nadeshot has always said that his primary goal at 100 Thieves was to win championships. With some serious moves made to improve their teams, it's safe to say that Matthew and his crew is more than just a hoodie organization.
Trending Stories