"You're Just a Piece of S**t No Matter What You Do" – Ninja on What He Learned From His Career
Published 02/19/2021, 6:36 AM EST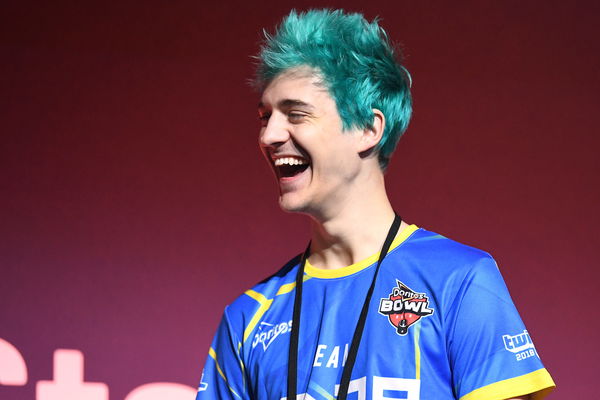 ---
---
With over 16 million followers, Tyler "Ninja" Blevins is the biggest streamer on Twitch. In 2009, he started out by playing Halo 9 professionally for several organizations like Cloud 9 and Team Liquid, and eventually began streaming battle royale games such as H1Z1 and PUBG.
ADVERTISEMENT
Article continues below this ad
Ninja got his big break by playing Epic Games' Fortnite. Owing to his status as the best player in the community, he even collaborated with artists like Drake, Travis Scott, and Juju during his peak. Even though Ninja quit playing the game in Chapter 2, fans still associate him with Fortnite and look forward to his comeback.
Ninja recently answered some of the most asked questions from his supporters around the world. From his favorite fan interaction to his ways of dealing with hate, he opened up on several interesting topics.
ADVERTISEMENT
Article continues below this ad
Ninja describes his most difficult career choice
It won't be an exaggeration that Ninja was the face of Fortnite during 2018 and 2019. However, he was also known for being extremely vocal about his opinions. He not only rage quit games constantly, but heavily engaged in verbal battles with opponents, teammates, and fans while streaming.
Fortnite's user base primarily comprises young children. Ninja soon realized that being aggressive while streaming could severely affect his audience. Hence, he decided to go family-friendly, which was apparently his most difficult career choice.
"When I was averaging hundreds of thousands of live viewers, and getting over like you know, two million, three million unique visitors every day on my stream, and when I was obviously playing a game like Fortnite which is definitely very kid-friendly, that I should, you know, watch my language and really try not to be as vulgar as I was."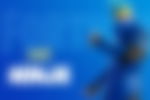 When asked about what he learned from making this choice, Ninja had a rather unusual answer. He claimed that hate and criticism on the internet are never-ending.
ADVERTISEMENT
Article continues below this ad
"You're just a piece of s**t no matter what you do. If you try to make a change for the better, you know, you're either fake or you know, a sellout, and then people just say that they miss the old you."
Even after going family friendly, Ninja hasn't been able to avoid controversies. Most recently, he was on the verge of getting canceled owing to the actions of his fans.
Do you think Ninja is right in believing that the online culture thrives on hate?
ADVERTISEMENT
Article continues below this ad