"You're Out There On Your Own"- John McEnroe Says Roger Federer Has It Tougher Than Tom Brady
Published 03/04/2020, 1:20 PM EST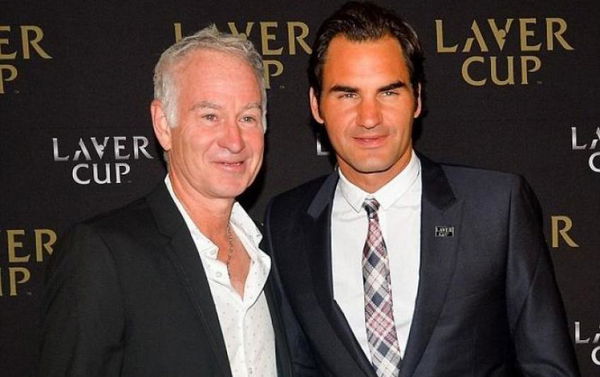 ---
---
With another serious injury, the questions regarding the retirement of Roger Federer are louder than ever. His critics believe that we have seen the last of that Federer who could still win a grand slam. Upon his return, we will only see a shadow of his former self.
ADVERTISEMENT
Article continues below this ad
However, tennis great and prominent commentator John McEnroe believes otherwise. He thinks that counting Federer out will be a huge mistake.
What did John McEnroe say about Roger Federer? 
ADVERTISEMENT
Article continues below this ad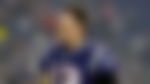 John McEnroe drew an interesting parallel between American rugby star Tom Brady and Roger Federer. This is what he had to stay –
ADVERTISEMENT
Article continues below this ad
"It's like asking the same question on Tom Brady. You know, it's the exact same thing," McEnroe said. "I mean, how they keep doing it would be the first thing at their age. It's phenomenal, right? I mean, how in the world are these guys still playing at such a high level?"
Know More – "We Have A Great Story Together" – Rafael Nadal On Roger Federer
However, McEnroe had a pretty nuanced observation as well. He explained how it is fundamentally difficult for a tennis player to cope up with the retirement pressures. This is precisely because of the individualistic nature of the sport.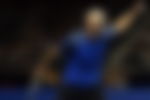 ADVERTISEMENT
Article continues below this ad
"I've admired watching Tom Brady because he makes players around him better. But you're out there on your own and you're 38 and you could be turning 39 on a tennis court with the wear and tear. That's really tough. … It's already amazing he's made it this far."
McEnroe went on to describe how it would be amateur to predict a Roger Federer retirement. This came out of his own experiences with the Swiss maestro in the past. In 2016, Milos Raonic beat Roger Federer at the Wimbledon under the guidance of McEnroe.
Know More – What If Roger Federer, Rafael Nadal And Other Tennis Stars Were On The Titanic?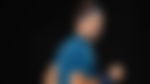 "Then Roger limped off the court and didn't play for six months. And I thought, you know, that's pretty much it," McEnroe said. "That's four years ago. And he came back after not having played for six months and managed to win the Australian Open (the next) year, winning three best-of-five-set matches, which is virtually unheard of to begin with, and to win three majors post-surgery. So you never can count him out."
McEnroe words make a lot of sense. In fact, the Swiss maestro has proven time and again that age is just a number.
Do you believe the critics of Roger Federer this time around?