YouTube Gaming Has Had Its Greatest Run This Last Year
Published 01/02/2021, 1:40 PM EST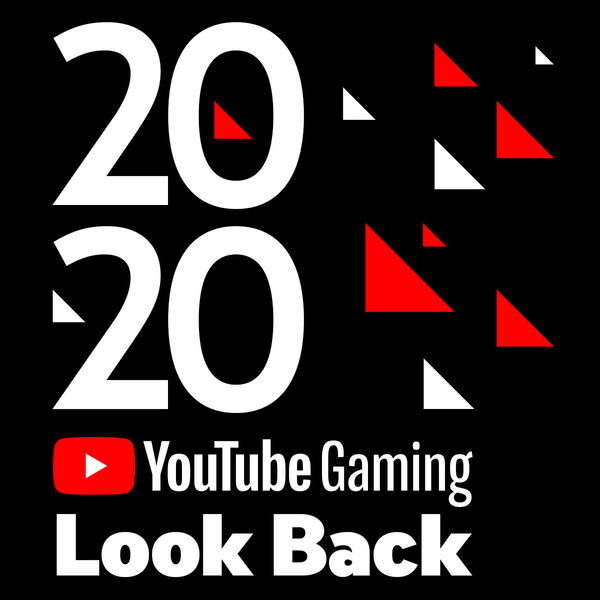 The last year had been mostly a terrible one. The entire world was forced to stay indoors, locked up in their own homes. However, this turned out to be a boon for the gaming community and related industries. A majority of the population only had video games and related content to keep them company. As a result, 2020 saw a huge rise in the popularity of online gaming. Additionally, streaming platforms like Twitch, YouTube Gaming, etc. saw a spike in the number of viewers.
ADVERTISEMENT
Article continues below this ad
Further reading: MrBeast YouTube Rewind 2020: Minecraft, Among Us, Corpse Husband and Others Shine in This Crazy Recap
YouTube Gaming recently announced that 2020 has been the platform's biggest year so far, seeing numbers like never before. The platform has seen a total of over 100 billion watch hours, which is equal to the time it takes to travel to Neptune and back 475000 times! In addition to this, the platform now boasts of over 40 million active gaming channels.
ADVERTISEMENT
Article continues below this ad
2020 has been a highlight year for YouTube Gaming
Ryan Wyatt, Head of Global Gaming, recollects some of the best moments for YT Gaming this year:
"We came together for good, as creators like Rooster Teeth, TheDonato and CoryxKenshin used their voices and channels to benefit COVID-19 relief efforts and more…
We met digitally for in-game concerts like Travis Scott's in Fortnite; major announcements for the year's newest consoles; and YouTube became the key destination for major esports tournaments around the world, such as the Call of Duty League, Valorant First Strike, Arena of Valor International Championship, ESL's Counter-Strike Pro League, Overwatch League, League of Legends Worlds, Free Fire League Championship, and many more!"
ADVERTISEMENT
Article continues below this ad
As YT Gaming celebrates its biggest year yet, here are the games that made it happen:
The announcement from YouTube Gaming also lists some of the greatest live events of the last year that contributed to the platform's huge success:
ADVERTISEMENT
Article continues below this ad
The year has been especially kind to the gaming industry, and it looks like YouTube Gaming got the best of it. Being a trusted platform over the years, the number of streamers and content creators associated with the platform is hardly surprising.