YouTuber LilyPichu Makes Her Own Art Museum in Rust
Published 01/18/2021, 11:02 AM EST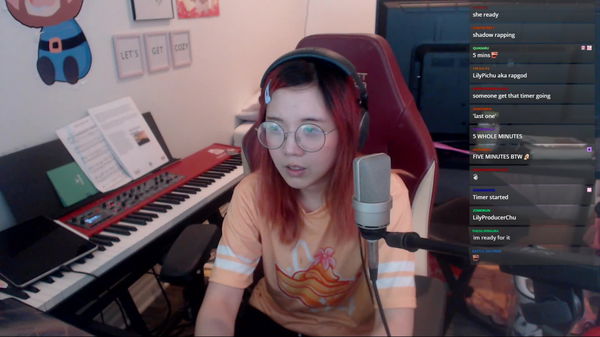 ---
---
OfflineTV member and YouTuber LilyPichu found herself in the spotlight after being a crucial part of OTV's Rust reboot. Lily is a musician and gamer who has close to 3 million subscribers on YouTube. Fans can also see her on Twitch occasionally, streaming League of Legends or creating music.
ADVERTISEMENT
Article continues below this ad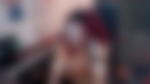 ADVERTISEMENT
Article continues below this ad
She is one of the reasons the OTV's Rust servers are so lively. Regardless of some hate when she decided to take a short break from streaming, Lily remains to be one of the most popular Rust streamers.
Right behind the likes of Pokimane, Shroud, and xQc, Lily has gone for a different approach with the game. While many players prefer a PvP approach to Rust, Lily puts to use her creative senses.
Therefore, once her creative juices started flowing recently, she ended up making her own art museum in the game. She took her fans through the process of building the gallery in her latest video.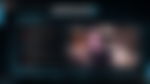 Mona Poki features in LilyPichu's Rust art museum
Lily built a basic elevated structure for her art gallery. She wasn't going for a modern approach. Instead, what she went with was a cozier setting to cater to every single viewer.
Her gallery consisted of exclusive portraits. Some of these, she dedicated to her fellow OTV members of those playing the current Rust reboot.
ADVERTISEMENT
Article continues below this ad
One of Lily's masterpieces included a portrait of a variety streamer and one of the most popular streamers of 2020, Pokimane.
She titled her artwork 'Mona Poki', as a wordplay on the classic painting Mona Lisa. Lily also put up a giant empty canvas as a public art wall for her audience to contribute to her gallery.
One of her first customers was her boyfriend Michael, who appears in most of her streams and videos. While Lily has an entry fee consisting of scraps and wood for others, naturally Michael earned free admission.
ADVERTISEMENT
Article continues below this ad
With all the drama and competition that goes on in the OTV Rust servers, streamers like Lily are a sight for sore eyes. They deliver entertaining and relaxing content that fans can have a few laughs on.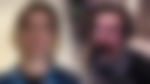 Trending Stories