YouTuber Recreates Among Us in Animal Crossing New Horizons
Published 12/20/2020, 1:33 PM EST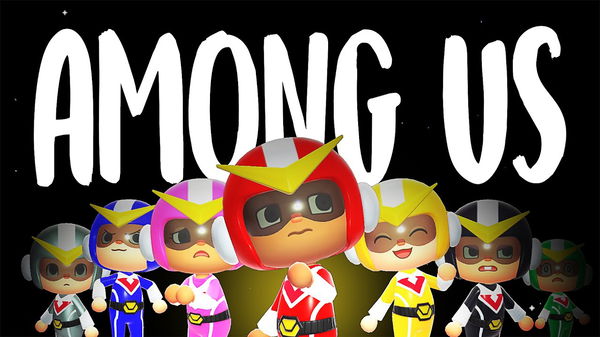 ---
---
Few days back, InnerSloth released the most successful game of 2020, Among Us, on the Nintendo Switch. The game has been so popular on the internet that players have tried to recreate it in various other games. Previously, there have been crossovers with Fortnite, Minecraft, and Valorant.
ADVERTISEMENT
Article continues below this ad
To celebrate the Nintendo release, YouTuber Nikachu has introduced another Among Us crossover. He took the 'Best Mobile Game of The Year' and added it to the best Nintendo Switch game of the year. Nikachu recreated Among Us in Animal Crossing New Horizons in a recent video.
The recreation is meant as a tribute to the award-winning game and not to replicate it. Therefore, Nikachu took some creative liberty as he tried to bring the fan-favorite game to life on his island.
ADVERTISEMENT
Article continues below this ad
Skeld map from Among Us inspires Animal Crossing New Horizons recreation
The makeover requires a lot of labor, but apart from the hours it is something most players can do. All one needs is the right materials including floor, carpets, fences, and a few decorative items for the job. The recreation can not be as interactive as earlier crossovers. However, the ACNH touch will make for an aesthetic addition to one's island.
ADVERTISEMENT
Article continues below this ad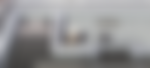 Nikachu cleared out a large space, approximately one that could fit 20 houses for the job. He added an iron-stone fence to enclose the area where he would build the Skeld map. He then changed the whole flooring to grey stones and divided the interior using the stone wall. The YouTuber was trying to recreate the greyscale vibe that one can feel in the Skeld map.
After the structure of the map was ready, Nikachu laid down carpets to enhance the theme of the creation. He went with a black carpet with white stripes to match the outer space theme of Among Us maps. Finally, he added custom items such as wires and personal tasks. A few of the tasks were similar to the game while he added the rest according to his own touch.
ADVERTISEMENT
Article continues below this ad
These crossovers have only scratched the surface of the gaming community. There are tons of other games that can feature an Among Us crossover. Therefore, be on the lookout for such potential crossovers and if you have a creative mind, turn one of these into a reality!