Yuki Tsunoda Slammed for "Acting Like a Kid" Over Spanish GP Qualifying Outburst
Published 05/09/2021, 8:38 AM EDT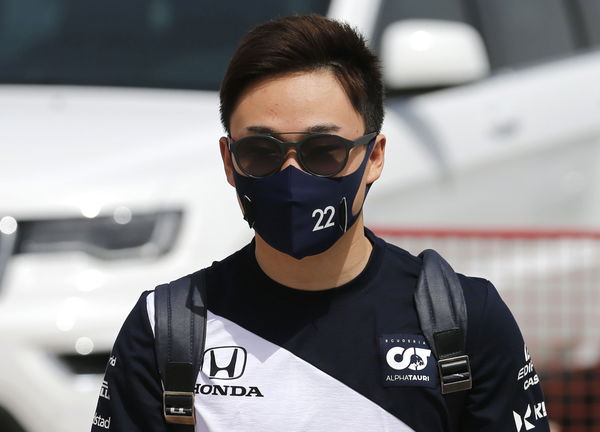 ---
---
At the Bahrain Grand Prix, AlphaTauri rookie Yuki Tsunoda burst onto the scene. The Japanese rookie driver managed to secure the 9th place in his debut race, and many hailed him as a future talent. Unfortunately, he has not been able to sustain that pace over the next three races.
ADVERTISEMENT
Article continues below this ad
To make matters worse for him, he has been getting increasingly foul-mouthed. Apparently, this has rubbed a few people the wrong way, and they leveled plenty of criticism. Former Sauber F1 driver Marcus Ericsson said,
"It was fun the first time or 2. But now it's getting a bit too much. Instead of swearing, complaining and acting like a kid that doesn't get his candy. He should focus on getting the most out of himself and his car. He's fast but seems like his own worst enemy at the moment."
ADVERTISEMENT
Article continues below this ad
Admittedly, Tsunoda definitely has the talent, or he would not have been promoted to Formula One. However, his on-track temperament leaves a lot to be desired. A few expletives may sound funny on occasion, and remind fans that the drivers are human. However, showing too much of it can be perceived as a sign of immaturity.
Can Yuki Tsunoda turn his season around?
ADVERTISEMENT
Article continues below this ad
At the Spanish Grand Prix 2021 qualifying session, Yuki Tsunoda exploded into a huge swearing rant. This was after he ended up 16th on the grid, and he raved on the radio to his team. Luckily, they managed to calm him down but were probably a little too late to salvage his reputation.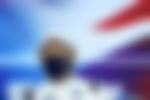 So far, Pierre Gasly has been able to get the measure of the young rookie. Does this mean that the pressure is getting to the Japanese driver? Luckily, Tsunoda has since apologised for his strong reactions. He said, "I wanted to apologize for my comments today. I didn't mean to criticize the team who have done a great job all weekend. I was just frustrated with my performance. Full send tomorrow."
ADVERTISEMENT
Article continues below this ad
Now, the Japanese rookie will be focused on getting a good result at the Circuit de Catalunya. He will also be keen to put up a good fight against his teammate, Pierre Gasly.