McLaren Boss Sees Verstappen and Russell Joining Mercedes F1 in 2022
Published 03/25/2021, 6:58 AM EDT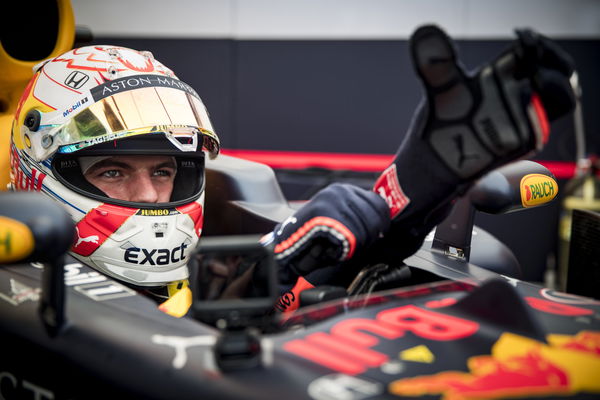 ---
---
The biggest talking points of the year so far have been revolving around the Mercedes garage, with their two seats being up for takers quite soon. With both their drivers running out of a contract at the end of 2021, there has been much speculation regarding their possible replacements.
ADVERTISEMENT
Article continues below this ad
Lewis Hamilton could retire by the end of the season, possibly after scalping his eighth championship title. Meanwhile, Valtteri Bottas has been nothing but second fiddle to the Briton, covering him from any kind of threat that might pounce at him. Apart from playing a team role, the Finn never really accomplished much at Mercedes.
Who knows, maybe that's exactly what the Stuttgart outfit would have wanted.
ADVERTISEMENT
Article continues below this ad
Nevertheless, McLaren's boss, Zak Brown feels that there could be an entirely new line-up in Mercedes for the first time since 2010. Furthermore, he revealed the duo who could possibly replace the current drivers.
Who could Mercedes go after in 2022?
Speaking to DailyMail, Zak sounded rather confident that George Russell and Max Verstappen will be filling in for Hamilton and Bottas in 2022.
"Yes, I think you will see Max and George there in 2022. I think that is the obvious conclusion. Lewis wins title No 8 this year and is the winningest driver (most successful) in every category," he said.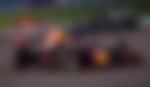 "They have a one-year deal with him. George is coming out of his deal and Max has a deal he comes out of."
Red Bull have been nourishing the Dutchman since his youth to bring him up as one of the fastest drivers on the current grid. And now that he is at his prime, Mercedes would definitely want him on the team. However, one needs to consider his loyalty towards Red Bull.
Well, although he has been loyal to the Austrian outfit who would want to deny an offer from a dominant team like Mercedes? They could surely lure him into the team with the hopes of winning him a championship title.
Verstappen-Russell a pretty killer line-up: Zak
The McLaren boss reckoned that the combination of George and Max could end up as one of the most dangerous lineups in F1.
ADVERTISEMENT
Article continues below this ad
"You have Max's experience and youth, you have George's youth. If I am Mercedes that is a pretty killer line-up for the next five years," he said.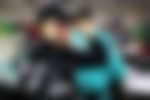 Russell recently showed what he could do with a car like Mercedes. Despite being on a learning curve, the young Briton pulled off a stunning qualifying lap, just a few hundredths of a second adrift of Bottas.
ADVERTISEMENT
Article continues below this ad
And the race was even better. If not for the rare Mercedes mess-up, George could have won the race with a massive lead in hand.
Overall, will Mercedes manage to rope in the killer duo into the team for the 2022 F1 season? Well, let's see what the future holds.