Zandvoort Looms Closer as Barcelona's F1 Future Looks Uncertain
Published 04/30/2019, 12:33 PM EDT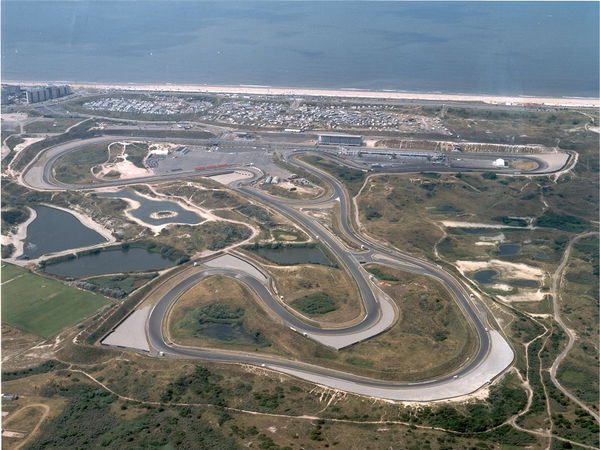 ---
---
The Circuit de Catalunya is one of five F1 circuits, who's contract is expiring after this season. So, Liberty Media's backup plan is to have the Zandvoort as a replacement as the first non-flyaway race. Another frontrunner for a circuit venue is the Assen TT Circuit, popularly known as 'The Cathedral'.
ADVERTISEMENT
Article continues below this ad
With Max Verstappen taking the Formula One world by storm, interest in the Netherlands has been picking up. Logically speaking, the next step would be to have the nation return to the F1 calendar for the first time since 1985.
According to sources speaking to Motorsport.com, the F1 bosses and the Zandvoort authorties have agreed to a contract. The only thing left is to iron out the details before signing on the dotted line.
ADVERTISEMENT
Article continues below this ad
If the Spanish GP organisers do not renew their contracts, and it drops off the 2020 calendar, Liberty Media can slot in Zandvoort in it place.
However, Barcelona is not the only venue in danger of leaving Formula One in the near future. The likes of Silverstone, Hockenheim, Monza and Mexico are also in danger of leaving.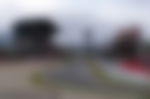 While all five F1 venues are facing financial trouble, Catalunya is likely the worst hit. The situation became all the more critical when the Spanish GP lost government support. Other contributing factors include the loss of Fernando Alonso who is now in Endurance racing.
The 2020 calendar is already jam-packed especially in the early part of the season. Vietnam will join the likes of Australia, Bahrain, China and Azerbaijan in April. As it turns out, F1 CEO, Chase Carey is discussing possible solutions to ease the congestion.
ADVERTISEMENT
Article continues below this ad
Zandvoort became part of the F1 world in 1952, becoming a regular feature until 1985. But now, its usual slot is occupied by the now iconic Spa.
The late Charlie Whiting spoke about the circuit last year when he inspected it. He said, "I think there's great potential there in Zandvoort. A few things need to be changed there, and there's a great willingness to change."
"But I think it's rather too early to be talking about that. They're coming back to us with some proposals, and we'll see purely from a circuit point of view – nothing to do with the commercial elements of it – but from a circuit safety point of view, I think it could be done."
ADVERTISEMENT
Article continues below this ad
"There would be a nice long straight good enough to use DRS well, and you'd maintain the historic elements of the circuit as well. I think it would be a very nice circuit."