Zlatan Ibrahimovic Hits Back at Carlos Vela's Claims
Published 07/22/2019, 4:11 AM EDT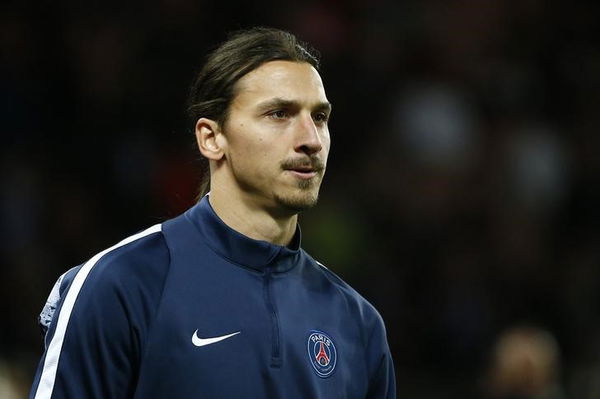 ---
---
It is no secret that Swedish football star Zlatan Ibrahimovic has a massive ego and loves to boast about himself. Recently, he likened himself to a Ferrari while comparing all other MLS players to Fiats, and he stands by that claim. However, LAFC striker Carlos Vela has challenged that claim.
ADVERTISEMENT
Article continues below this ad
Prior to the Los Angeles derby between LA Galaxy and LAFC, ESPN interviewed Zlatan Ibrahimovic and LAFC's Carlos Vela. The match was set to take place at the Dignity Health Sports Park, and both players' comments were sharply contrasting.
Ibrahimovic was of the opinion that he was better than "the whole league, not only Vela". This was in reference to the Mexican being the Landon Donovan MVP frontrunner for this season.
ADVERTISEMENT
Article continues below this ad
The broadcaster wondered if Zlatan's words could serve as motivation for Vela ahead of the Derby. Needless to say, Zlatan Ibrahimovic relished the challenge and responded, "I hope."
Meanwhile, Vela elected to train his focus on the game and ignore the comparisons with the 37-year old.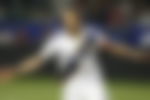 "We are ready to fight, we are ready to win this game and I hope we can take the three points," he affirmed.
ADVERTISEMENT
Article continues below this ad
Thought-provokingly, Vela strongly believes that he has been the standout player in the 2019 MLS season.
"I think so, but I think the important part is coming so I have to finish the same or better, and I hope I can take the MVP and the championship. Look, to compare me to Zlatan overall is an insult to him. But right now, in terms of stats and regardless of age. I'm better than Zlatan."
Vela did have a point, as he is only 29 and in the form of his life, while the Swede is 37 and likely close to retiring. So far this season, Carlos Vela has notched up 19 goals and 8 assists in the 19 games played so far. Meanwhile, Zlatan has played in 16 matches and netter 13 goals this season. Vela even cited that statistic to back up his claim that he is better than the veteran.
ADVERTISEMENT
Article continues below this ad
Sadly for the 30-year old Mexican, his brace went in vain as Zlatan Ibrahimovic netted a hat-trick. Vela opened up the scoring first , before Ibrahimovic banged on three in the middle to deliver the Galaxy a 3-2 win on the night, with Vela scoring a consolation brace.