Animal Crossing New Horizons: Most Underrated Items in the Game
Published 04/09/2021, 6:15 AM EDT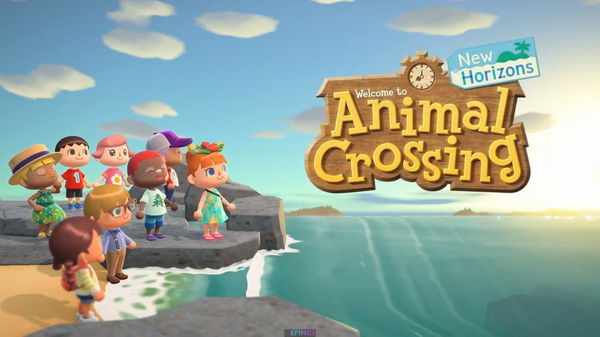 ---
---
Animal Crossing New Horizons was one of the biggest games in the world in 2020. Despite being a Nintendo Switch exclusive, it attracted millions of players, and even played a huge role in popularizing the console.
ADVERTISEMENT
Article continues below this ad
Events like the Bunny Day are now returning to the game after an entire year. While new players are finally getting the chance to play these events, the veterans have no incentive to redo all the effort. Hence, they often spend time in crafting objects and decorating their island. They can do so with the wide range of available items.
It is evident that certain items in Animal Crossing New Horizons are more popular than others. These include the Cute Bed, Imperial Partition, and Espresso Maker, among others. Owing to their massive popularity, the community often disregards other items that are equally beneficial.
ADVERTISEMENT
Article continues below this ad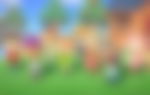 Hence, here are some items that definitely require more recognition from players around the world.
The most neglected decoration items in Animal Crossing: New Horizons
As the name suggests, the tire toy is a small tire piece cut in half. The DIY recipe for it can be obtained by simply fishing a tire out of the water. The item offers several color options that include Black, Red, Yellow, Turquoise, Blue and White. Owing to their subtle texture, they can beautify your island even if you put them at random locations.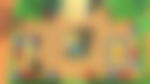 Even though the cosmos shower seems unrealistic at times, using it in the right places can significantly improve an island's look. Apart from white, it comes in the Pink and Red variants too. A snooty villager can hand you the DIY recipe for this item.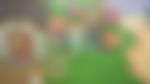 You can heavily customize the bamboo basket and craft a look that suits your island the best. These include Green Bamboo, Dried Bamboo, and the Smoke-Cured Bamboo. Just like the Cosmos shower, you can get the DIY for a bamboo basket from a snooty villager.
The deer scare is one of the most interactive items in Animal Crossing: New Horizons, thanks to its constantly running water cycle. It is another great bamboo item in this list and offers the same customizations as the bamboo basket. However, the DIY for it can be received from a cranky villager.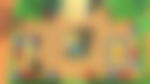 ADVERTISEMENT
Article continues below this ad
As per YouTuber consolecaito, all the aforementioned items add texture and personality to an island.
Nintendo leaves no opportunity to introduce items in Animal Crossing: New Horizons with every new update. Its life-simulation game has now become massively popular, and brands like Sanrio and Build-A-Bear, among others, have also released their exclusive item collections in the past few months.
ADVERTISEMENT
Article continues below this ad