Animal Crossing: New Horizons- New Items and Events Lined Up for June 2021
Published 05/24/2021, 2:41 PM EDT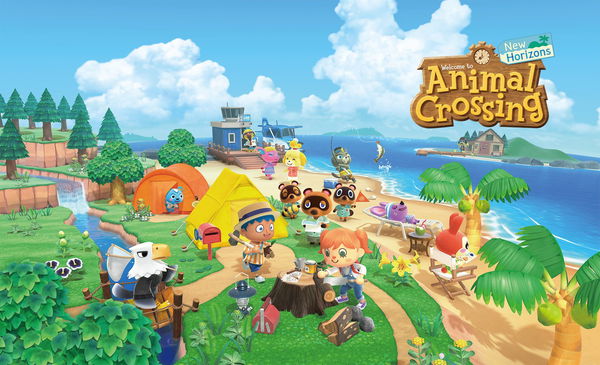 ---
---
Players are currently celebrating the Cheese Rolling Day event in Animal Crossing: New Horizons. The event offers a new seasonal item, Double Gloucester cheese wheel, which is worth 1200 bells. This is a grand step from Nintendo to introduce a food item to the game and is quite praiseworthy.
ADVERTISEMENT
Article continues below this ad
May is nearing its end, players are looking forward to the new items coming next month. Nintendo offers a lot of new items with more new seasonal events. June is no exception, as there will be a total of 17 new limited items in the month.
ADVERTISEMENT
Article continues below this ad
Upcoming items in June in Animal Crossing: New Horizons
Most of the new items that players will encounter in June are from June's Bride event. It will last for an entire month and they will have plenty of time to collect them in their collection. It will offer items like the Nuptial bell, Nuptial ring pillow, Nuptial door plate, and Flower petal basket.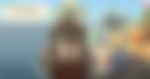 Besides that, all these items will be available in various colors except for the Flower petal basket. They will be available in three, three, and nine variants respectively. However, these items are not customizable and you will have to purchase the different color variations from the store.
Furthermore, many players are getting attracted to the Nuptial bell. It is an exquisite item and without a doubt, we will see many bizarre creations with this item in the future. All the aforementioned items come in matching colors; therefore, players interested in creating a wedding theme island in ACNH will be happy to have them.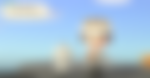 Moreover, you will also get some brand new clothing items from Able sisters to match up with the wedding season. The wedding dress items will eventually help you tie the entire event properly, and you will be able to dress properly on your wedding theme island. All the items will be available for a limited time so it would be best to get your hands on them as soon as possible.
ADVERTISEMENT
Article continues below this ad
Another event that will last for the entire month will be the Father's Day event. The event will offer a very cool-looking apron to all the users. It is a customizable item and will be available in blue, red, brown, green, and black colors. Father's Day event will also include a Thank-You Dad mug just like the one players got during the Mother's Day event.
ADVERTISEMENT
Article continues below this ad