'We Are Here to Stay'- Usain Bolt Clarifies That Music Is Not Just Another Whim for Him
Published 10/09/2021, 11:36 AM EDT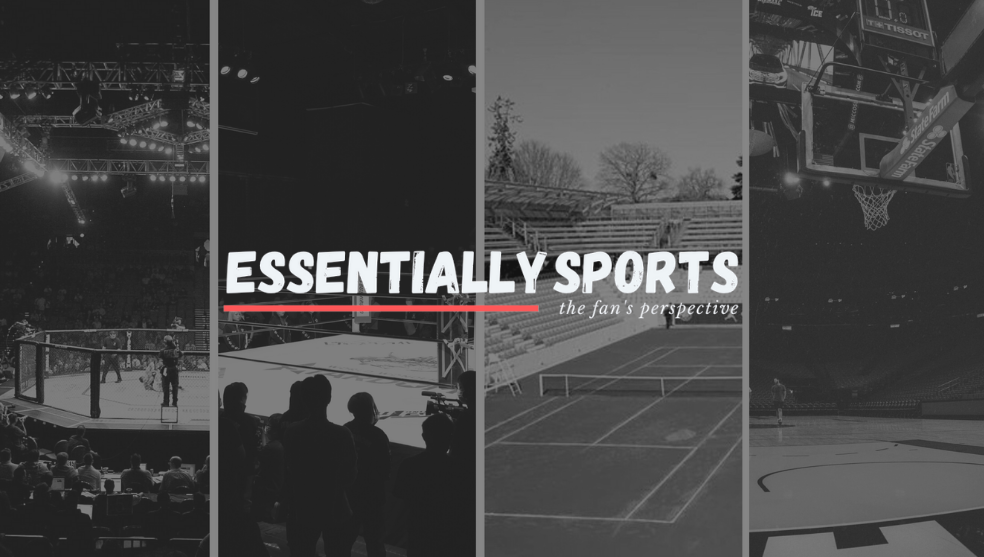 ---
---
In terms of inspirational athletes, Usain Bolt is right up there as the greatest of all time. He won eight gold medals in the Olympic Games, cementing his legacy as the greatest of all time. But he's a maestro outside of sports as well; the legendary athlete released a new album named 'Country Yutes,' which is doing very well on the charts.
ADVERTISEMENT
Article continues below this ad
Although many people criticized him for doing this album for fun, Bolt thinks otherwise. He retaliated by speaking about his album and how people were wrong about his musical talents.
ADVERTISEMENT
Article continues below this ad
Usain Bolt opens up on his new album
In a recent interview, the Jamaican sprinter spoke on being serious about releasing his album and how he perfected his craft. Bolt's determination to be the best in whatever he does is quite clear from the new album.
"For me, the album is the, like people should know we are serious. I think when we started off people were like, 'oh, he is not serious, he is just joking around.' I just want people to understand that we are serious about music. We are here to stay, we want to do proper music, and that's why we did this album, to put it out there so people can understand.
"It is not a side hustle, it is a real business," said Bolt.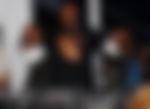 Many athletes try out different things after their careers to either help them with their finances or professionally grow into another field. Thus, Bolt's decision was to make music as his debut album has skyrocketed the charts.
READ MORE- Raven Saunders Backs Sha'Carri Richardson Against Elaine Thompson-Herah and Shelly-Ann Fraser-Pryce After Tokyo Olympics 2020
He loves music
Bolt's love and passion for music isn't something new; he is a charismatic personality who loved music from a very young age. He even spoke about his passion for music and how he loved to do something with it.
ADVERTISEMENT
Article continues below this ad
"If you've followed my career over the years, you've probably noticed that I'm always dancing and listening to music. It's no secret to the world that I adore music. Music has always been a part of my DNA," said Bolt.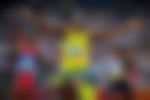 The album was released on September 3 and it soared to the top of the Amazon Music charts. It has been in the top-10 of the reggae album charts with Apple Music and Spotify, and has received rave reviews from every nook and corner of the world.
ADVERTISEMENT
Article continues below this ad
Bolt has certainly become a legendary athlete, but it looks like he's well on track to achieve his dreams of becoming a sensational artist.
WATCH THIS STORY: A Look Inside Usain Bolt's Million Dollar Lifestyle