Atletico Portada Alta Coach Francisco Garcia dies from Coronavirus
Published 03/16/2020, 12:30 PM EDT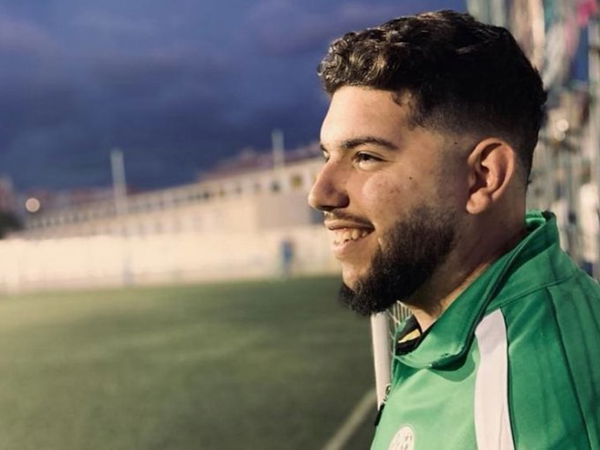 ---
---
The Sporting fraternity suffered its first casualty due to COVID-19 with the sad demise of Francisco Garcia. Garcia was a coach for Malaga based football team Atletico Portada Alta. The young coach had an unknown pre-existing conditioning making him susceptible to the Virus.
ADVERTISEMENT
Article continues below this ad
According to reports published by Malaga Hoy, Garcia was told  to seek medical attention after reporting symptoms of the virus. He was diagnosed with Coronavirus and Pneumonia thus making his case very severe. Francisco was later informed he had Leukaemia which increased the risk of being exposed to the virus.
Disease experts believe that had he not been suffering from leukaemia he would've survived. Despite the Virus spreading like wildfire, it is being contained to a certain degree moreover the survival rates are quite high.
ADVERTISEMENT
Article continues below this ad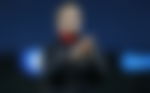 Atletico Portada issued a statement regarding Francisco Garcia's death –
"We want to express our deepest condolences to the family, friends and close friends of our coach Francisco Garcia who has left us, unfortunately.
Now, what do we do without you, Francis?
How are we going to continue conquering … in the league? We don't know how, but we will surely do it for you. We will not forget you, rest in peace, phenomenon. Until forever."
This is truly a sad day for the sports world with the young coach passing away due to several health complications.
Francisco Garcia had been training as a coach for fours eventually becoming the coach of the youth team. Club President Pep Bueno paid tribute to Garcia revealing how quickly the young coach's conditioned worsened.
ADVERTISEMENT
Article continues below this ad
Speaking about Francisco  Garcia's death, Bueno said
"The hospital rang me at 7 pm on Sunday to say his condition had stabilized, but then an hour later because of the coronavirus and (cancer) … I do not believe it. It seems impossible to me."
The young coach was held in high regard by all his peers and was an integral part of the coaching team. It is understood that Garcia is perhaps the youngest victim of the virus. With nearly 300 dead in Spain and the numbers on the rise, we can only hope the situation is contained.
ADVERTISEMENT
Article continues below this ad
READ : BREAKING: Premier League On Verge of Cancellation As Mikel Arteta Tests Positive For COVID-19