All You Need To Know About the 20-Year-Old American Tennis Prodigy Ben Shelton's Parents
Published 01/18/2023, 5:30 AM EST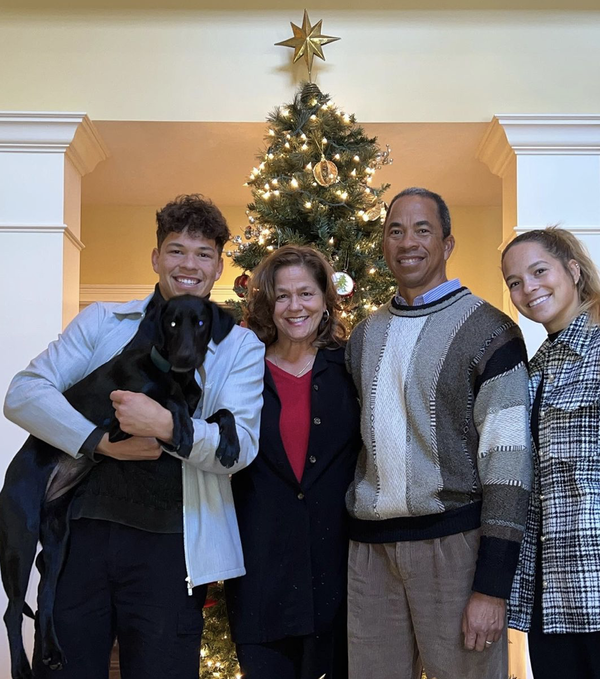 After Serena Williams' retirement, it was anticipated that it would take time for the younger generation from America to emerge on the tennis circuit. However that may not be the case. As the French Open runner-up Coco Gauff continues her stellar campaign from last year, another American sensation has emerged on the scene: Ben Shelton. The 20-year-old started his Australian Open campaign by defeating the Chinese national, Zhang Zhizhen; marking a successful beginning for his first trip out of his home country with his first match victory at a major.
Certainly, the World No. 89 has worked immensely hard to be at this stage. However, the strong pillar of support, which has played a critical role in Shelton's journey; his family cannot be discounted. The young Americans have inherited a rich sports gene; the 20-year-old is the son of a former professional tennis player, Bryan Shelton. While his mother, Lisa Witsken Shelton, was also a tennis player.
Ben Shelton's rich sports heritage
ADVERTISEMENT
Article continues below this ad
If the foundation is strong, there is no stopping growth. And undoubtedly, that must have been the case with the young American tennis player. Shelton's father, Bryan Shelton, now the American College tennis coach (Florida Gators), was also a professional tennis player; with an impressive ranking of World No.55. In addition to this, Shelton's mother, Lisa Witsken Shelton, was also a highly ranked junior tennis player. But it doesn't end here.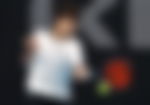 ADVERTISEMENT
Article continues below this ad
The young American tennis prodigy's sister is also a college tennis player. And another addition to the highly talented tennis family, is Shelton's uncle, Todd Witsken, also an American tennis player, with a career-high ranking of World No.4 in doubles and World No.43 in singles.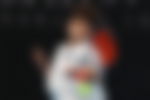 And as the 20-year-old looks forward to make it farther into the tournament, he would surely have to crush some big names to establish his place. And with professional tennis players in the family, Shelton would certainly be privy to exclusive and experienced advice.
ADVERTISEMENT
Article continues below this ad
Watch this Story: Having Witnessed Williams' Clan Up Close, $70 Million Worth Alexis Ohanian Drops a Note-Worthy 'Legacy' Suggestion to Wife Serena Williams
How long will Ben Shelton's dream run at the opening Grand Slam of the year last? Do let us know in the comments.