"Don't Like Watching His Matches": Former Tennis Player Believes Novak Djokovic's Matches are Too Boring
Published 05/25/2021, 2:20 PM EDT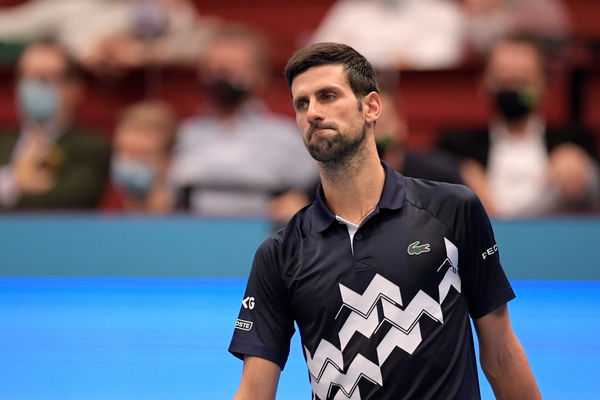 ---
---
World No.1 Novak Djokovic recently won his first match at the ATP Belgrade 2021. Playing against Mats Moraing, Djoker completely dominated the match and didn't give his opponent any chance to bounce back. The final scoreline of the match was 6-2, 7(7)-6(4).
ADVERTISEMENT
Article continues below this ad
Even though many youngsters just love to watch Novak Djokovic on the court, there are some who don't enjoy his matches. One of them is former Belgian player Steve Darcy. In a recent interview, Darcy highlighted that Djoker's matches are often very predictable and thus, there is no fun to watch them.
"I like it when you don't know what will happen in the next moment. If you look at Djokovic, you almost always predict in advance where and how he will play," said Darcy in the interview. (Translated by Google Translate)
ADVERTISEMENT
Article continues below this ad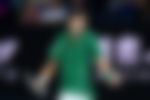 It is not only Djokovic's matches that are really not worth watching according to Darcy. He also stated that men's tennis, in general, seems very boring to him lately. He even revealed the reason for the same.
"To be honest, lately men's tennis seems to me very boring. Tennis players usually play one meter behind the backline, very fast, strong. Almost no one goes to the net, does not use cut strikes, shortened ones," added the 37-year-old player.
"Don't like watching his matches"- Steve Darcy on Novak Djokovic
Even though Darcy praised Djokovic and even claimed that he really admires him, he reiterated that he just doesn't like to see his matches. Just like men's tennis, his matches are also very boring for him.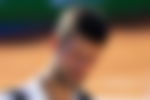 "Do not misunderstand, I admire what he does and at what level. He's an amazing player, very strong, but … I don't like watching his matches," concluded the former World No.38 player.
To an extent, even some others believe that men's tennis has surely become predictable after the emergence of the 'Big Three'. Although they receive some tough competition from the next-gen players, they are the ones who end up on the winning side most of the time.
As far as Novak Djokovic is concerned, he'll next face Federico Coria in the quarters of the ATP Belgrade 2021. A title in Belgrade will surely boost the confidence of the Serbian legend and he'll like to head to Paris on a high. Will Djokovic be able to succeed at the French Open 2021?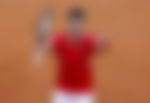 ADVERTISEMENT
Article continues below this ad
ADVERTISEMENT
Article continues below this ad