"Her Reaction Was a Bit Exaggerated": Novak Djokovic's Brother Opens up on US Open 2020 Disqualification
Published 04/11/2021, 1:30 PM EDT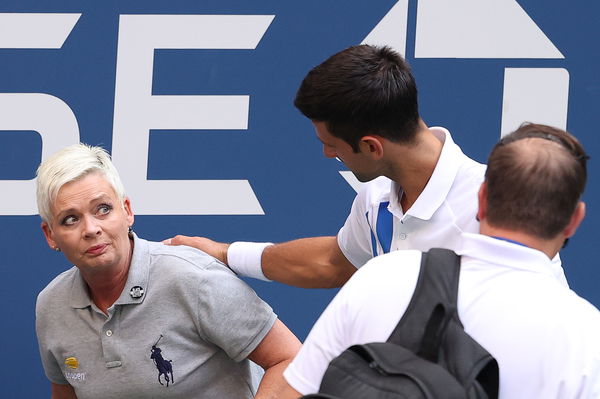 ---
---
Fans have surely not forgotten what happened with Novak Djokovic at the US Open 2020. The World No.1 player suffered an unfortunate exit from the Grand Slam after he unintentionally hit a lineswoman with a ball in his frustration. As a result, Djokovic got disqualified in the round of 16 only and couldn't advance in the tournament.
ADVERTISEMENT
Article continues below this ad
In a recent interview, Novak Djokovic's brother Djordje revealed how he reacted when the incident took place. He was watching the match with his friend and immediately told him that Djokovic would be disqualified after he accidentally hit the ball.
"Novak got broken at 5-5 in the first set. I get up to go to the toilet and suddenly I hear a commentator saying: 'Oh, no'. Then, I go back to look at the TV and I see a woman on the ground and Novak's distraught face. I was watching with a friend, to whom I immediately said: 'This is done, he is going to get disqualified'," said Djordje in the interview.
ADVERTISEMENT
Article continues below this ad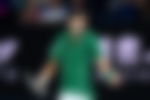 Djordje was clearly not happy with what happened to his brother. Many experts even claimed that if Djokovic would not have suffered disqualification, he would have easily won the US Open 2020 title instead of Dominic Thiem.
Missed opportunity for Novak Djokovic at the US Open 2020?
Djordje agreed that it was a fair decision to disqualify Djokovic, as whatever happened is within the rules of tennis. However, he was not happy with the reaction of the lineswoman. He stated that her reaction was a bit exaggerated and also believes that if she hadn't fallen on the ground, Djoker would not have faced disqualification.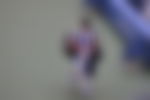 "It was inevitable and I cannot say that it was an unfair decision; those are the rules of tennis. On the other hand, if the woman who got hit did not fall down on the court, Novak would not have been disqualified. I am biased, but I feel her reaction was a bit exaggerated," added the brother.
ADVERTISEMENT
Article continues below this ad
While his unceremonious exit will still hurt him, Novak Djokovic has not let it affect his tennis. He went on to reach the final of the French Open in 2020 and then won an unprecedented ninth Australian Open title in 2021.
He'll begin his clay-court season at the Monte Carlo Masters 2021 and will look forward to continuing his winning run.
ADVERTISEMENT
Article continues below this ad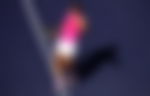 Trending Stories