What Novak Djokovic Needs to Do in Order to Beat Rafael Nadal at Italian Open 2021 Finals?
Published 05/16/2021, 5:38 AM EDT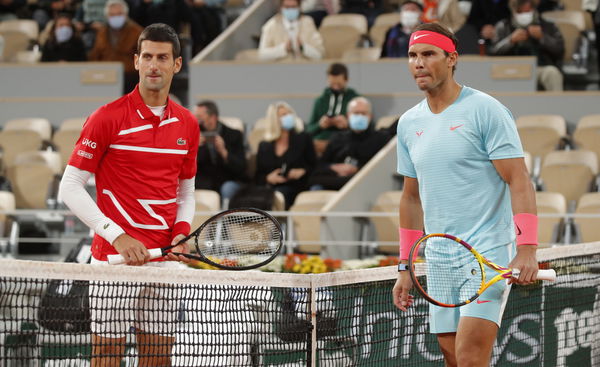 ---
---
It's the day of the finale at the Italian Open 2021 and fans will witness an intriguing contest there. World No.1 Novak Djokovic will be up against the 'King of Clay' Rafael Nadal and it'll be an interesting final to watch. The two will face each other for the 57th time in their professional careers and the 26th time on clay.
ADVERTISEMENT
Article continues below this ad
Even though Rafael Nadal has dominated Novak Djokovic on clay and holds an 18-7 win-loss record on the surface against him right now, Rome is one place where the Serbian can turn the tables around. Djoker has won the Italian Open title five times in his career and out of the five, he managed to defeat Rafa two times in the finals.
So, although Nadal is the favorite before the match, Djokovic is surely not the underdog. Here's how Djokovic can defeat Rafa in the finals of the Italian Open 2021-
ADVERTISEMENT
Article continues below this ad
Target the backhand of Rafael Nadal
It is a pattern that Rafa often converts even the balls landing to his right into his forehand. He likes to play it on the forehand so much that he uses the shot during 60-70% of the match. The Spaniard's backhand is not that effective and he hasn't hit that many backhand winners in the recent past as well.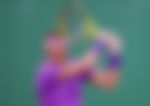 Djokovic will surely like to exploit that area. He understands Rafa's gameplay more than anyone else and will not like to give any sort of space and room to the Spaniard on his strong left side. It is something that Andrey Rublev consistently did at the Monte Carlo Masters 2021 and thus, managed to get a win over Rafa.
Avoid long rallies
The more you play against Rafa on clay, the lethal he becomes. Djokovic must avoid long rallies of more than 15-20 shots as it is the area where Rafa exceeds really well than any other player on clay. He loves to consistently hit one area so that his opponent gets tired and then delivers a beautiful forehand winner.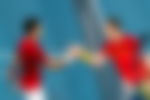 Djokovic should know that the early he starts winning points and games, the more amount of pressure he'll be able to exert on Rafa. Thus, he should really avoid playing long rallies and instead focus on hitting the winner as soon as he finds an open window to do so.
Don't let Rafael Nadal break
Alexander Zverev managed to defeat Nadal at the Mutua Madrid Open 2021 largely because of his powerful and accurate serves. If Djoker needs to win against Rafa, he must not let Rafa break at any point during the match. For that, the World No.1 player surely has to be consistent in terms of delivering great serves.
ADVERTISEMENT
Article continues below this ad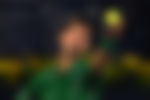 Djokovic is an excellent and probably the best returner in the sport right now. However, Nadal too is great at returning, especially when it comes to playing on clay. Thus, the player who will be able to return better will definitely have an advantage in the match.
Besides all these, Djokovic has to be a little flexible with his approach. He needs to shock the Spaniard by delivering some cheeky drops and volleys in order to hold command during the match. Djokovic certainly has the potential of beating Rafa in Rome. It'll be exhilarating to see if he'll be able to avenge his French Open 2020 finals' defeat or not?
ADVERTISEMENT
Article continues below this ad