What Happens If It Rains at French Open?
Published 05/27/2021, 5:00 PM EDT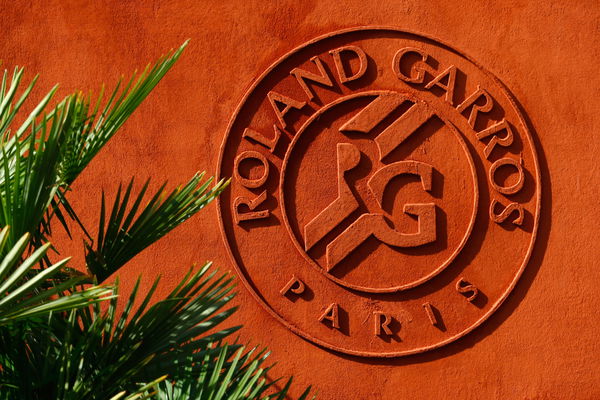 ---
---
The French Open management has received a lot of criticism over the delays in matches due to weather conditions in the past. The Grand Slam didn't have a retractable roof before 2020 and therefore, officials used to suspend or even call off many matches on days when it used to rain. However, such a thing is not a problem for the players or the organizers now.
ADVERTISEMENT
Article continues below this ad
There were moments back in 2016 when matches couldn't take place for an entire day at the French Open. This not only made the fans disappointed, but it was a major setback for the organizers as well. A similar thing happened at the 2012 French Open finals between Novak Djokovic and Rafael Nadal when play had to stop on several occasions. As a result, play resumed on the following day, where Rafa finally won.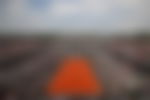 These random breaks often take away the momentum from one player. Many believe that Djokovic had the momentum before rain stopped play. However, once it resumed the next day, he stood nowhere near the current World No. 3 Nadal.
ADVERTISEMENT
Article continues below this ad
Before 2020, there were provisions to stop the play once it started raining cats and dogs. The chair umpire used to make the final call and if it rained for long, then the play used to resume the next day. In such scenarios, players often had to play two five-setters within 24 hours.
However, this is not a problem any longer since the French Open management has installed a retractable roof just like what the other Grand Slams have.
How is the retractable roof at the French Open beneficial?
The construction of the retractable roof at the French Open got completed in 2020. The final decision to use it will remain with the tournament referee. However, it mostly comes into use only when it is raining.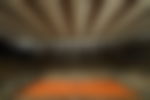 Consisting of 11 trusses and weighing about 330 metric tons, the roof will take about 15 minutes to close entirely. The beautiful thing is that even after closing, the roof will allow natural light to shine through.
Thus, the roof is a big boon for both the players and the organizers. Even it rains now, the matches will not be postponed to the next day and play won't be suspended at any moment. As a result, the fans can witness some top-level tennis in Paris even if it is raining at the French Open 2021.
ADVERTISEMENT
Article continues below this ad
Roland Garros 2021 will begin in about three days from now. Fans are quite excited about it and might experience the roof this time. Who'll be able to conquer Paris this year?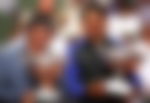 ADVERTISEMENT
Article continues below this ad