Why Is It Compulsory for Tennis Players to Do a Press Conference at Every Tournament?
Published 05/29/2021, 10:36 AM EDT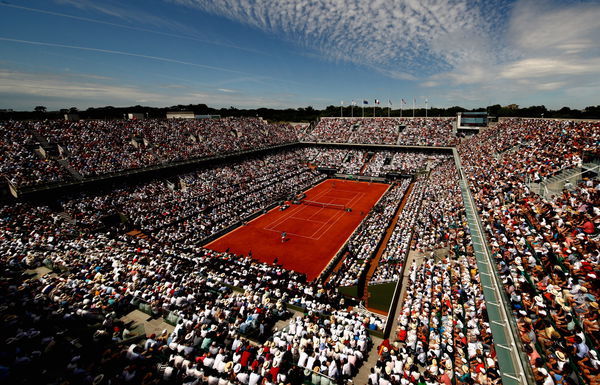 ---
---
Ever since World No.2 Naomi Osaka decided to boycott the media at the French Open 2021 citing mental health as a reason, there has been endless discourse in the tennis world about press conferences. There is now a debate going on about whether it is compulsory for tennis players to do a press conference after every match of a tournament or not.
ADVERTISEMENT
Article continues below this ad
From players to different tennis governing bodies like the WTA and FFT, all have criticized Naomi Osaka for her boycott. Many have stated that avoiding press conferences is no solution for improving mental health.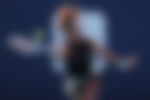 It is actually mandatory for every player to do a post-match press conference at any tournament. If one refuses to do so, they might have to face repercussions for the same and be fined as well, which may range from $1000 to $20,000.
ADVERTISEMENT
Article continues below this ad
World No.2 Osaka hasn't received any fine yet as she hasn't skipped any press conference so far. Even though she has decided to boycott the media completely at the French Open 2021, she hasn't done it as of yet. There are even chances that she might take a U-turn on the issue after receiving such backlash.
Apart from Naomi Osaka, who are the other tennis players who have skipped press conferences in the past?
There have been players in the past who have paid fines as they refused to attend the press conference after their matches. The list includes the likes of Novak Djokovic and Venus Williams.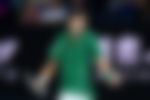 World No.1 Djokovic didn't face the press after he got disqualified at the US Open 2020. As a result, the Serb had to pay a total fine of about $20,000.
ADVERTISEMENT
Article continues below this ad
Similarly, seven-time Grand Slam champion Venus Williams, too, skipped the press conference when she lost in the first round of the Australian Open 2016. Therefore, the American player had to pay $5000 as a punishment.
Thus, Osaka too can face some really harsh consequences if she'll miss any press conference at Roland Garros 2021. It'll be intriguing to see whether the young sensation changes her decision.
ADVERTISEMENT
Article continues below this ad