Why are Roger Federer and Serena Williams Playing French Open Despite Disappointing Performance on Clay?
Published 05/21/2021, 7:18 AM EDT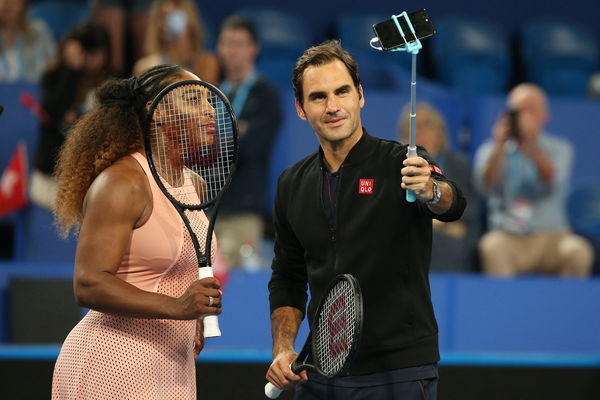 ---
---
Roger Federer and Serna Williams are the two pillars on which tennis stands in the modern era. Having won a combined total of 43 Grand Slam titles, the two have dominated tennis for the last two decades. However, both players are 39-years-old right now and in a situation like this, it is tough for both of them to compete with players who are almost half of their ages.
ADVERTISEMENT
Article continues below this ad
Roger Federer hasn't performed well on clay in the recent past. He recently returned on the tour and lost to Pablo Andujar in the second round of the ATP 250 Geneva Open 2021. He was playing for the first time on clay since the French Open 2019, and this was surely not the ideal start for Federer ahead of the French Open 2021.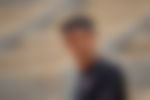 Serena Williams also hasn't been up to the mark lately when it comes to playing on clay. She returned to the court at the Italian Open 2021 after almost three months and fans had huge expectations from her. However, in her last three encounters on clay, she only won one match.
ADVERTISEMENT
Article continues below this ad
This raises a pretty fair question; despite delivering poor performances on clay, is there a need for the two to play at the Roland Garros 2021?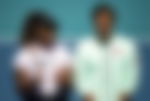 Why did Roger Federer and Serena Williams decide to play at the French Open 2021?
One possible reason can be that since the two legends are almost on the verge of being 40, they want to enjoy the sport for as long as possible. Federer and Williams can bid goodbye to the sport soon and thus, want to play as many matches as possible.
Also, one is usually not fit after crossing the mid-thirties. Federer and Williams both missed the French Open last year due to injuries and will surely not want to skip it this year when they are fully fit and fine. Besides, playing at any Grand Slam is a big achievement in itself and thus, they won't mind showing up in Paris this year.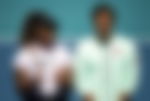 Even though World No. 8 Federer claimed that his main priority right now is to win the Wimbledon Championships 2021, he understands the importance of gaining form and momentum before that. He even stated that he wouldn't be able to succeed at the French Open this year but still wants to play there.
ADVERTISEMENT
Article continues below this ad
The same is the case with Serena who is not targeting the French Open but is looking forward to Wimbledon and the US Open later this year. Playing on clay might not be beneficial but playing against top-quality players in Paris will certainly help these two find their lost form and momentum.
As a result, both Serena Williams and Roger Federer have nothing to lose. However, they'll surely give their best at Roland Garros 2021 and who knows, they might go on and win the major.
ADVERTISEMENT
Article continues below this ad