"Be Seen. Be Heard": Serena Williams Unveils Her Signature Wilson Racquet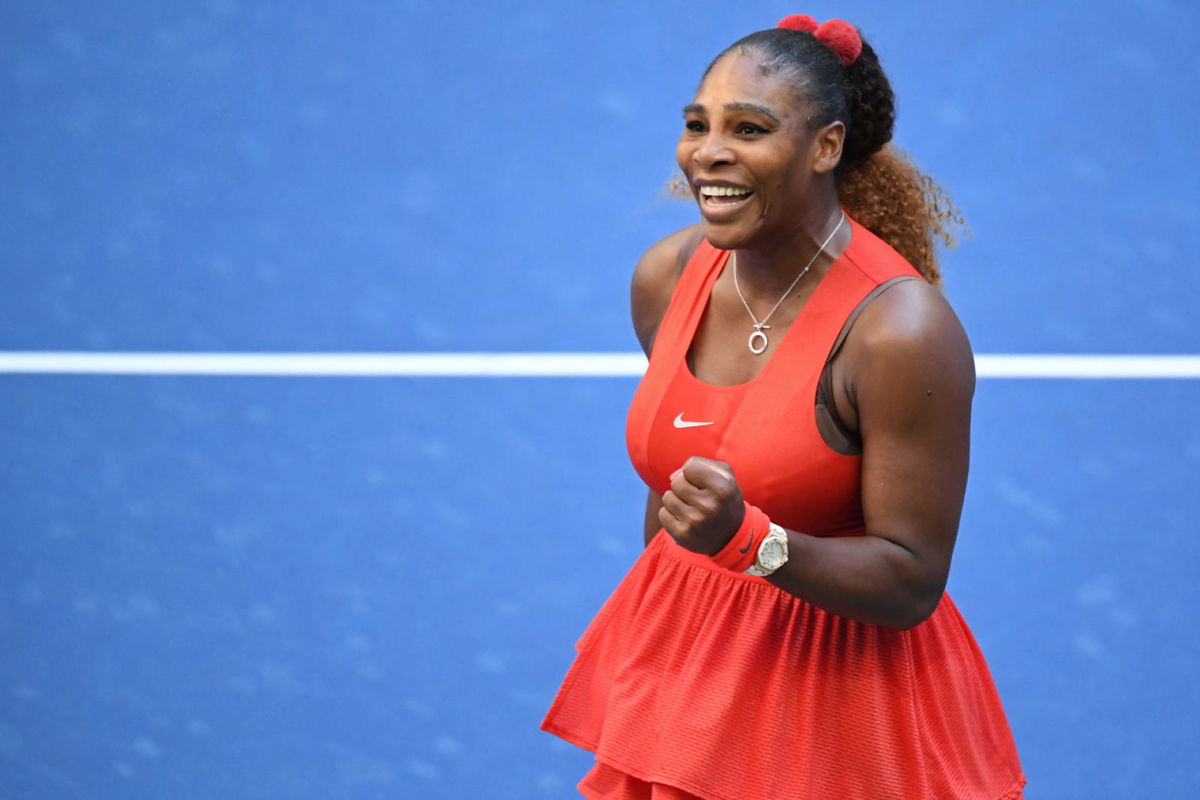 Every tennis player needs a good tennis racquet to help them compete well, and nowadays, companies are delivering. Wilson is one of those companies and recently they made a racquet for Serena Williams. The American's new weapon is called the Wilson Blade SW102, and Serena has just shared the unboxing experience of her racquet.
A few weeks back I was so excited to open up and see my new Wilson Blade SW102 Racquet. I hope you'll be just as excited as I was to hold it in your hands. @WilsonTennis https://t.co/ultn5uuy3C pic.twitter.com/f9yjZHJl0f

— Serena Williams (@serenawilliams) September 17, 2020
As you can see in the video, Serena's racquet came with some serious packaging. After she had dug through all of it, she finally got her hands on the racquet.
On the surface, you could see 'Be Seen. Be heard ' written on the racquet. This is Serena's favorite motto, which is why it could not be left out. In addition to this, the racquet is colored gold, which is the American star's favorite shade (silver comes second!).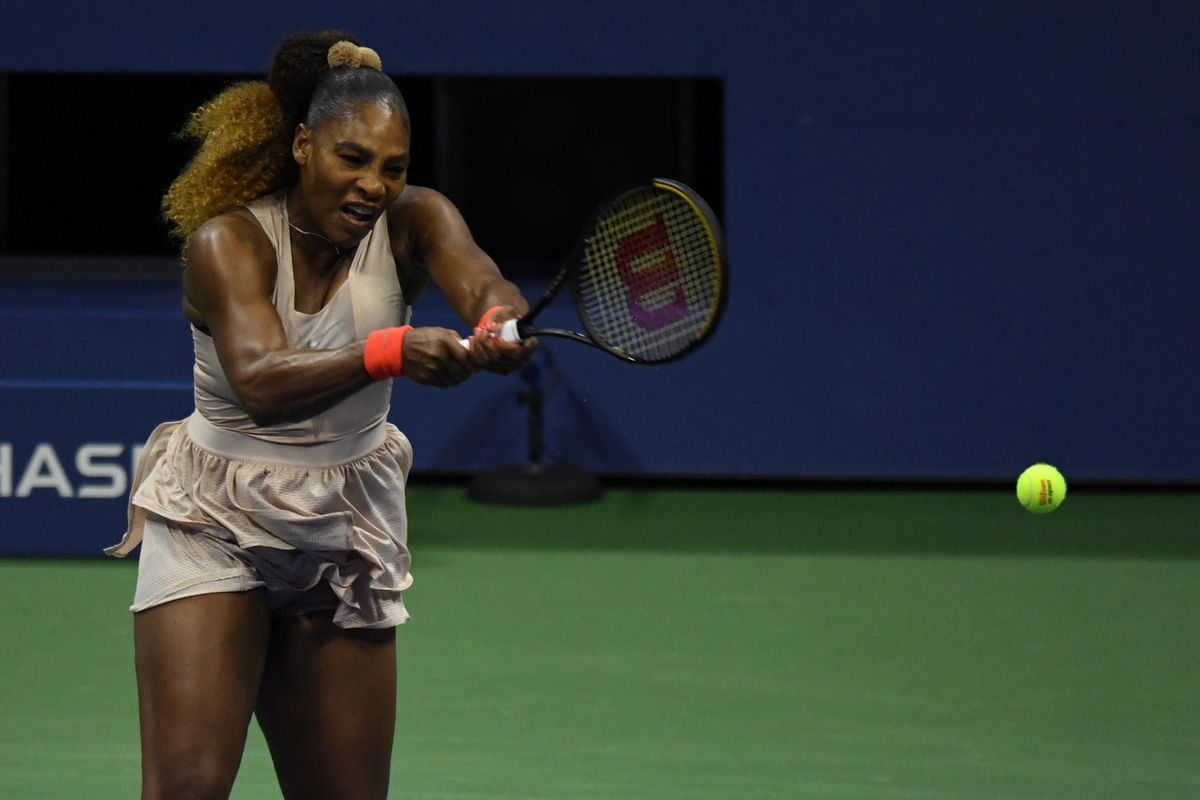 Specs of Serena Williams' racquet
The racquet looks amazing, and that would be enough for most people. However, some tennis enthusiasts will be interested to know the full specifications of the racquet.
This signature racquet is made of Braided Graphite and Basalt, which improves its flex. It increases the ball's contact with the strings to provide an enhanced feel and greater control. It also uses 'FeelFlex' technology, which provides additional stability and flexibility through the swing.
In addition to this, the racquet is 102 inches. This is two inches smaller than Serena's previous racquet as she wanted more control without compromising her power.
Clearly, this an amazing racquet and a worthy fit for the legendary Williams. Perhaps it will help lead her to victory when she plays at the 2020 French Open, which begins on September 27th.
Read More – "My Consistency Was The Key" – Victoria Azarenka on Steam Rolling Over Sofia Kenin at Italian Open 2020