"Go Too Far Just Once and…": Jay Cutler Unveils the Harsh Reality Behind Training Technique Championed by Veterans Mike Mentzer and Dorian Yates
Published 05/26/2023, 1:00 AM EDT

Follow Us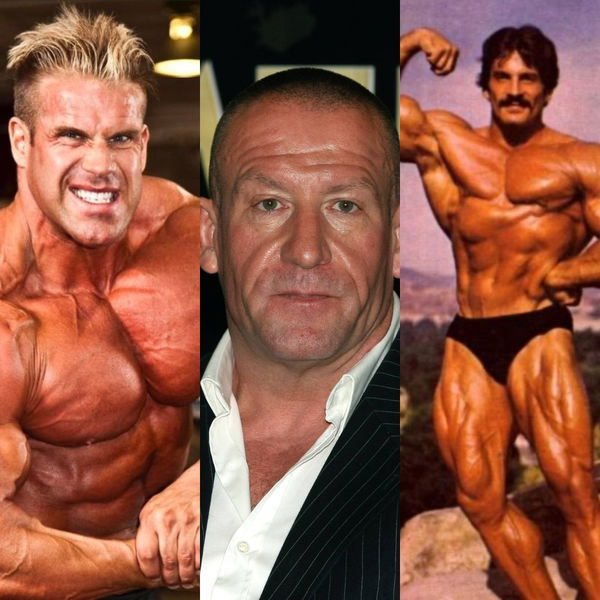 Mike Mentzer and Dorian Yates were known for their high-intensity training (HIT) to build mass during their prime years. Heavyweights for shorter reps were the winning formula for these two bodybuilders. Notably, 'The Shadow' won six Mr.Olympia titles with this workout strategy. However, the 4x Mr.Olympia, Jay Cutler, is against such intense methods. He often discusses his views concerning the bodybuilding sport in his newsletter. In his recent periodical, the Quad Stomp, he opened up about his thoughts on high-intensity training. 
ADVERTISEMENT
Article continues below this ad
Cutler feels that such workouts are associated with a high risk of getting an injury which is not okay with him. 
Jay Cutler reasons why he is not in favor of intense workouts
ADVERTISEMENT
Article continues below this ad
With the subject, "The Reason I Don't Like Training To Failure," Cutler clearly put his thoughts on the training method he favors. Out of many reasons, he finds training to failure is illogical. Per him, the "Risk of injury," is what tops the list.
He narrated a video that he found ridiculously risky. While performing a hack squat, a woman hit a failure. However, she did a few more reps after taking a break which continued till she was warped under the heavyweights. "There is being intense, then there is taking crazy risks," he wrote in the newsletter describing the event.
He pointed out that, "The intensity she created in that one set could be replicated with 3-4 sets, without going so close to extreme failure, and it would also keep her far safer. This training can work, but go too far just once and it could be a really serious injury!!" He suggests that bodybuilders opt for a sensible workout regime. Apart from Newsletter, Cutler also shares his knowledge about the sport on his social media. In one such Instagram post, he revealed the exercises he included in his training regime. 
Jay Cutler suggests a few exercises to include in training
ADVERTISEMENT
Article continues below this ad
According to Cutler, deadlifts and rack pulls are really helpful to get a muscular back. Bent over rows also helps in building up the back, and he loves this exercise.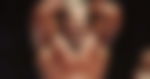 Cutler, however, is not a fan of heavy flat bench presses. He would opt for the Flat Smith Machine press instead, to focus on the chest, shoulders, and tricep. He also uses dumbbells and not barbells as he finds the former productive and safer.
ADVERTISEMENT
Article continues below this ad
Watch This Story: UK's Oldest Power-Lifting Couple Can Deadlift More Than Twice Their Combined Body Weights
The 49-year-old bodybuilder always gives inputs about bodybuilding, thus helping fitness enthusiasts to carve out a fitness and diet regime. What do you think of Cutler's recent advice? Let us know in the comments below!
Edited By: Simar Singh Wadhwa