"Just Lifting Weights Eventually Will Cripple You, Will Beat You Up, or Break You Down": Sylvester Stallone Makes His Case on Why He'd Beat 'Great Bodybuilder' Arnold Schwarzenegger in a Boxing Match
Published 01/20/2023, 11:00 AM EST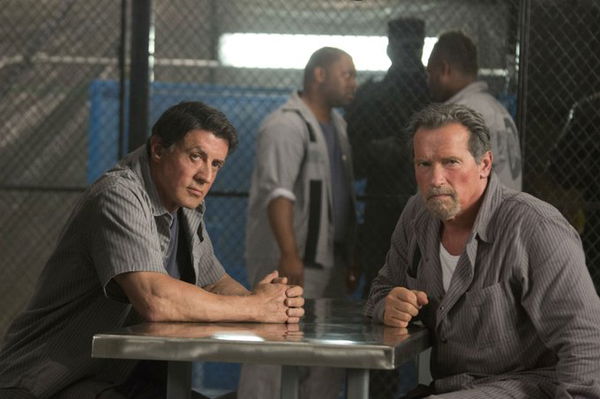 Ask any gym regular for his inspiration; he might quote Sylvester Stallone starred Rocky or Rambo series as the one which roused him to take the fitness road.
Such has influenced those movies in the last three to four decades. Stallone, in his corner, made it a point to look the part to the letter T. 
The way he used to prepare for each role is a stuff of legends. For the fourth edition of Rocky, to match up the antagonist Captain Ivan Drago's sheer physicality, Stallone roped in Mr. Olympia Franco Columbu. Their objective was plain and straightforward, rippling muscle definitions.
ADVERTISEMENT
Article continues below this ad
Now seventy-six, the New York-born Hollywood icon has changed track regarding a fitness regimen. Stallone has admitted that he stopped lifting weights at the gym after years of doing so due to his advanced age.
Last year, through his Instagram handle, Sly mentioned that his new exercise plan is the "most productive way" to get in shape.
Sylvester Stallone talks about heavy weight-lifting
A new video of him seems to be making the rounds on social media, in which he discusses weight-lifting at length.
Handle @sylvester_stallone_romania describes itself as the 'official fan page from Romania 🇷🇴 dedicated to @officialslystallone, @slystalloneshop, @planetslynft.'
The post mentions, "@officialslystallone talks about @schwarzenegger and his working out methods!"
 

View this post on Instagram

 
On what appears to be a stage, Stallone mentioned his attempts to treat the workout routine as a hobby. "It was not like a burden because every day, you start to get a little bit better." He said.
But then he added that consistent pursuit of pure weight-lifting may instead "…cripple you, will beat you up, or break you down…"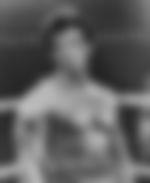 Then he shared his experience of coming across numerous bodybuilders whose lives were in shambles. Years upon years of heavy weight-lifting put a massive strain on their joints. According to Sly, human joints are not designed to support excessive weight. As a result, he made it a point to incorporate more resistance training. 
What if Rocky and The Terminator threw punches?
He continued, "I think just lifting weights you make, you create uneducated muscles."
ADVERTISEMENT
Article continues below this ad
He illustrated what he meant and narrated what would happen if he exchanged punches with his longtime rival and now close friend Arnold Schwarzenegger. "So all I can do is this where if it was me and Arnold throwing a punch?" 
"Okay, here's the difference; I'll go snap!" He said, got up from his seat, and threw a quick jab. And then he showed how Arnold might have done, in a relatively slow, deliberate way, "He'll go….and it's a fact."
Stallone approached each Rocky film differently. He typically exercised twice a day, six days a week. But, even with the onset of the new century, he kept pushing himself. His workout routine for Rocky Balboa, released in 2006, and Expendables, the 2010 release, speaks volumes about his passion and dedication.
ADVERTISEMENT
Article continues below this ad
Watch Out for More: Boxing News Round-Up (Jan 16, 2023): Paul vs. Ngannou Fight Rumors, KSI Calls Out Paul, Sylvester Stallone Set for a Reality Show, and More 
Do you agree with Sylvester Stallone's comments and views? If so, then do share it with us in the comments below.
Edited By: Ajinkya Aswale