'It's Time for Adam Silver to Go': Mike Tyson & Podcast Guest Make Bold Remarks About 'Insecure Motherf*ck*r' NBA
Published 12/07/2022, 9:30 AM EST

Follow Us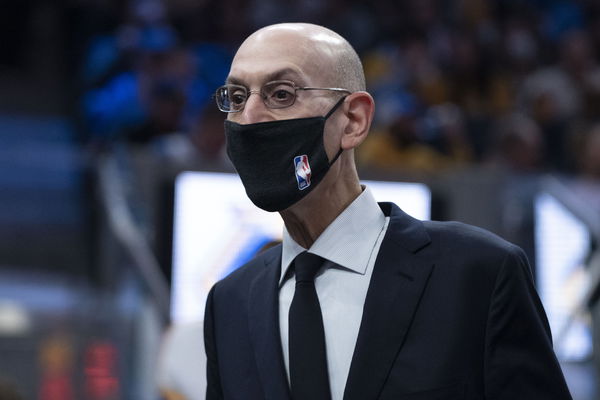 Rapper and actor and now the founder of Big3, Ice Cube recently made his appearance on the latest episode of 'Hotboxin' with Mike Tyson'. In this episode, he spoke about his league Big3 and how they were being perceived as a competitor by the Adam Silver-commissioned NBA for the time being. While speaking to Tyson, Ice Cube revealed how the NBA was discouraging sponsors and partners from engaging with the Big3.
Despite finding some good athletes from Cube's league, the NBA has looked at Big3 as a competition and thus remained insecure about it.
ADVERTISEMENT
Article continues below this ad
"They've actually been able to find some good players out of our league and invited them to the NBA training camps. We obviously are putting on a great product. Our ratings are better than MLS," said Ice Cube to 'Kid Dynamite'.
Ice Cube's Big3 needs the NBA to get out of their way of progressing
Cube was asked if he actually sat with Silver to discuss the future of the NBA and the Big3. "Yeah, we actually tried to give him a piece of advice but he didn't want it," informed Cube in reply to it.
However, since the NBA discouraged sponsors and partners from supporting Big3, Cube concluded that he didn't need them.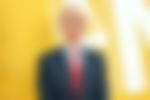 "So at the end of the day, we don't need them. We just want them to get out of our way. We want them to stop talking to sponsors and partners and telling them not to work with the Big3," Cube stated.
Watch This Story –  Different facets of Iron Mike's like
Adam Silver's NBA is insecure since they are looking at Big3 as a competitive league
Having heard Ice Cube, Mike Tyson enquired if Big3 would receive any support from ESPN in this. Unfortunately, since ESPN is working with the NBA they would not work with Big3.
ADVERTISEMENT
Article continues below this ad
"ESPN is involved with the NBA. So, the NBA looks at us as a competitive league. It's a shame because we're not a competition. We're complementary. I think it's really time for Adam Silver to go," Cube said.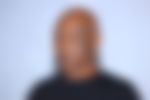 This led Mike Tyson to assert that the NBA would have been insecure if it was a person instead of a league. Ice Cube could not but agree with the words of 'Kid Dynamite'.
ADVERTISEMENT
Article continues below this ad
What are your thoughts on Mike Tyson and Ice Cube calling the NBA insecure? Let us know in the comments below.