Behind the Scenes Footage Shows $350 Million Worth Andrew Tate Bullying Nelk Boy
Published 08/05/2022, 9:00 AM EDT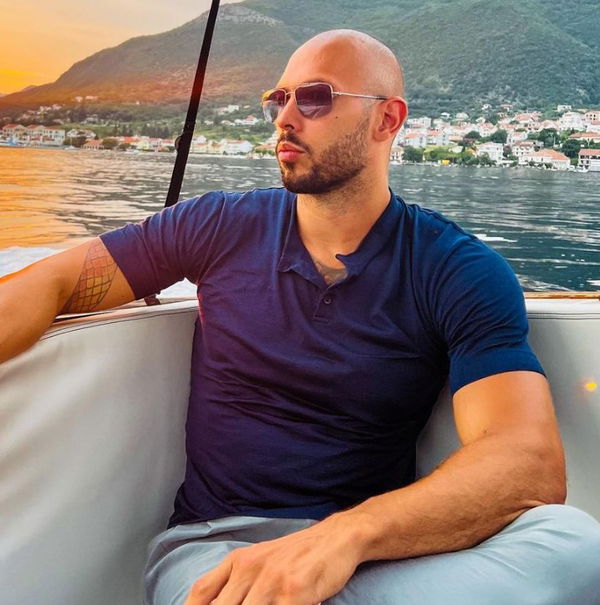 After the Full Send Podcast with the Nelk Boys, Andrew Tate is back partying with the young and "wild" men. Tate, 35, who is on stage 1 of a 3-step plan, is finding solace and feeling triumphant at the success of fiddling with young minds and youngsters in their late twenties. Recently, Andrew Tate appeared on the Full Send Podcast, and at the disposal of an air of superiority and of saint-like wisdom, talked about the so called "Hustlers University", "The War Room", and his plans on staying viral on the net.
On being argued that he came from a rich family, Tate would furiously vent his anger. For on one hand, to acknowledge he and his siblings had a childhood full of comfort, on the other, would result in "discrediting" what he earned through a hard-knock life.
ADVERTISEMENT
Article continues below this ad
Watch This Story –  Six Things No One Told You About Floyd Mayweather
According to Tate, he is worth hundreds of millions and has graduated with a crash course on 'Being a Man'. Yet, in Tate lies the irresistible urge to exercise his so called "manhood" on a young man and woman in their early adulthood to feel completely jubilant.
ADVERTISEMENT
Article continues below this ad
The Nelk boys face Andrew and Tristan Tate's Wrath
Very recently, the Tate brothers, Andrew Tate and Tristan Tate, partied with the Nelk Boys. Quite contrary to their late father Emory Tate, who sacrificed literally half if not more of his life to raise his sons, the Tate brothers, in the form of an exclusive guidance, dictated the Nelk Boys how to entrap and deceive a woman of their choice. At one point when the woman friend of the Nelk Boys arrived, the duo, Andrew and Tristan Tate, offered a practical demonstration for the boys to learn and suffer.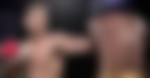 After Tristan Tate and Andrew Tate botched up with the Nelk Boys, they even showered the same with champagne. At this, Kyle said, "Take my girl away, then spray me with champagne. Yeah, nice f**ks that guy's problem." Having heard the comments pop out, the Tate brothers simply laughed at the Nelks.

Read More – 'Emory Tate was Absolutely a Trailblazer for African-American Chess': Andrew Tate's Father Once Received Ultimate Praise from Grandmaster Maurice Ashley
ADVERTISEMENT
Article continues below this ad
What do you make of the entire scenario? How does this make you want to perceive Andrew and Tristan Tate? Let us know in the comments.
Edited By: Ajinkya Aswale