Eileen Tate: Meet Andrew Tate's Mother
Published 01/14/2023, 7:30 AM EST

Follow Us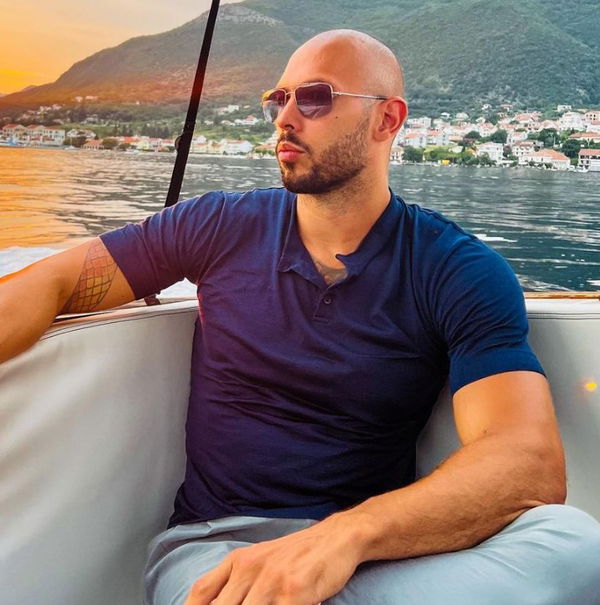 Andrew Tate remains under Romanian authorities' custody. Along with his brother Tristan, the former kickboxer-turned-social media influencer face charges of human trafficking and sexual assault.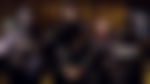 Way back, Tate invited attention through a leaked video in 2016. It purportedly showed him assaulting a woman. As a result, the reality TV show Big Brother fired him. Later, for suggesting that victims of sexual assault should "carry responsibility" for what happened to them, Twitter kicked him off the platform. Other social media outlets soon followed suit. Finally, towards the end of last year, Twitter reinstated his account. Now 36, Andrew Tate has over 3.5 million Twitter followers besides a global prominence.
ADVERTISEMENT
Article continues below this ad
It seems there's renewed interest in his personal life, especially his family. Below, you'll find specifics regarding his mother, Eileen's education, career, and personal life.
Where is Andrew Tate's mother from?
Emory Andrew Tate was born in Chicago, Illinois, on December 1, 1986. His father, Emory Tate, was an American working for the US Air Force in Britain. An expert chess player, Tate Sr. received widespread acknowledgment.
The full name of Andrew Tate's mother is Eileen Ashleigh Tate, and she was born in the United Kingdom. Tate's parents met in the United Kingdom and eventually settled in the United States. However, following his parents' separation in 1997, Tate, at the time eleven, and his mother relocated to Luton, England. Andrew Tate has a brother Tristan and a sister Janine. Eileen raised her three children.
What did Andrew Tate's mom do?
When they were children, Andrew Tate's mother was a dinner lady – a woman who worked in an educational institution's cafeteria as a cook or canteen worker. Sometimes, she used to be involved in dishwashing as well.
ADVERTISEMENT
Article continues below this ad
But now that she has retired for good, her sons, Andrew and Tristan, take care of all her financial needs. Details of Eileen's fortune are unknown. In a podcast, mentioning his mom, Eileen, he said, "When I first started making money, I retired my mother. I called her up and said, look, because she was still a dinner lady, she was washing dishes and I said f that off."
Tate occasionally mentions his parents, Eileen and Emory, on the podcasts he appears on. Reportedly once, he said, "I was raised by a single mother in England. I wouldn't call my mother particularly nice or soft. In fact, my mother was mean and hard."
ADVERTISEMENT
Article continues below this ad
Watch Out for More: Alexis Ohanian, Serena Williams's husband, reacts to Greta Thunberg's Twitter drubbing of Andrew Tate.
Do share your views and opinions on Tate's mother and his upbringing.