Everything You Need to Know About Mike Tyson's Mother, Lorna Smith
Published 05/08/2022, 2:00 PM EDT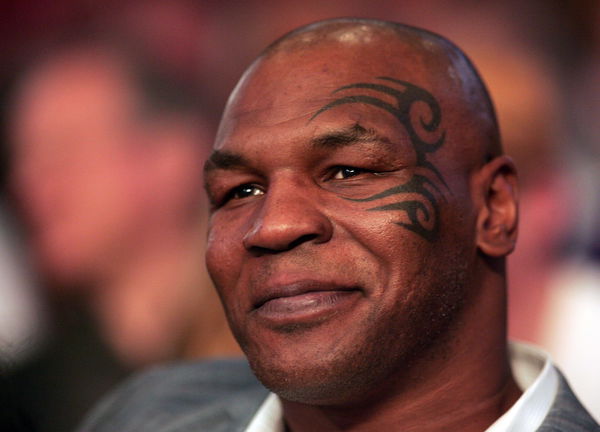 Mike Tyson, once in an interview with YouTuber Jake Ducey, talked about the love of a mother. In the former world champion's opinion, the love and warmth of a mother are irreplaceable. When asked about what Tyson looked for, in early life, in relationships with women, the Kid Dynamite had replied that it was the love of his mother.
However, he realized that none could love him like his mother. Indeed, a truth, Tyson had stressed, "No matter how much she loves you, she can never give you your mother's love. No one's capable of giving you that because it's your mother."
ADVERTISEMENT
Article continues below this ad
 Mike Tyson, who lost his mother at the age of only sixteen, has come a long way. In the process, there's so much the champion has fought – loneliness, poverty, and helplessness. However, he has overcome it all and the entire world today recognizes him for his devotion to his sport.
Watch This Story – Everything You Need to Know About Canelo Alvarez's Golf Stints
He may have only been with his mother for sixteen years, but Tyson cherishes every moment spent together. On the occasion of Mothers' Day, here is a look at Mike Tyson's mother, Lorna Smith Tyson, the one who showed the champion light in this world.
How was the relationship between Mike Tyson and his mother?
Tyson was only two years of age when his father left his family. This was the beginning of the struggle, but Lorna Smith fought back in life with whatever she could. They lived in a dangerous neighborhood and life was indeed hard on them.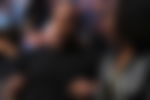 Regarding his relationship with his mother, the following is what Tyson had said: "I never saw my mother happy with me and proud of me for doing something. She only knew me as being a wild kid running the streets, coming home with new clothes that she knew I didn't pay for. I never got a chance to talk to her or know about her. Professionally, it has no effect, but it's crushing emotionally and personally." 
Tyson became a world champion at the young age of twenty. Unfortunately, Lorna Smith could not be around at that time.
What happened to Mike Tyson's mother?
Lorna Smith had to deal with immense poverty but still did everything for her children. According to Tyson, she drank heavily and struggled every day to make ends meet. Lorna Smith was 55 when she passed away. She was a victim of cancer.
What was Mike Tyson's mother's background like?
ADVERTISEMENT
Article continues below this ad
Lorna Smith was born in 1927 in the United States of America. She got married to a Jamaican man called Percel Tyson, but the marriage was unsuccessful. Later, another man named Jimmy Kirkpatrick entered Lorna Smith's life, and together they had children. However, Kirkpatrick left and Lorna Smith became a single mother. Apart from that, there is no other data available in the public domain.
What was Mike Tyson's childhood like?
Mike Tyson had a tough childhood. Often he got into trouble for stealing and robbing. His mother struggled with providing for her children and Tyson slept many a night empty stomached.
ADVERTISEMENT
Article continues below this ad
How does the story of Mike Tyson inspire you? Let us know in the comments below.