Joe Rogan Reacts to Mike Tyson's Viral Weed Gummies
Published 11/18/2022, 4:45 PM EST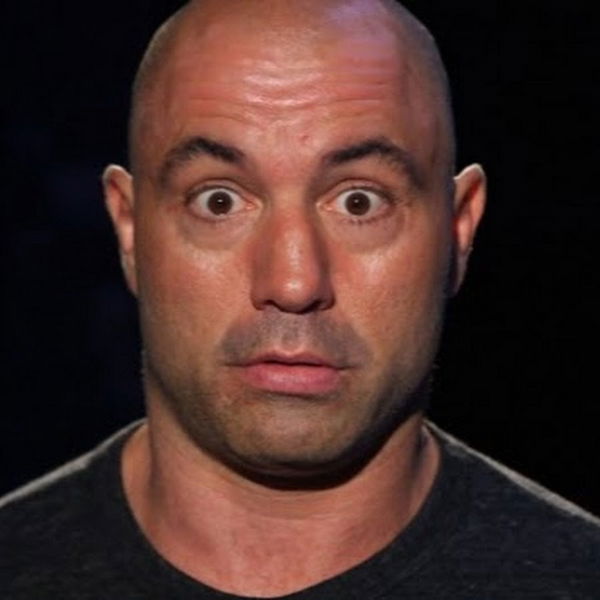 The year 1997, in boxing's history, went down on a limb. Starting in February, Oliver McCall, crying, abandoned the rematch against Lennox Lewis. Next, Hector Camacho managed to show the mirror to an aging Sugar Ray Leonard. Finally, Roy Jones suffered his first defeat rather ignobly when he decided to punch Montell Griffin, who had already fallen on the canvas, resulting in the former's disqualification.
ADVERTISEMENT
Article continues below this ad
But the incident most remembered, despite a quarter of a century passing away, is the Bite Fight. 
ADVERTISEMENT
Article continues below this ad
The Joe Rogan Experience
UFC's regular face, Joe Rogan, is quite popular in the podcast circle. His show, The Joe Rogan Experience, beginning in 2009, has amassed more than 13.4 million subscribers.
During the show's episode number 1900, Rogan's guest was comedian and author Steve-O. Roughly twenty-odd minutes later, the duo discussed the latter's crazy attempts at getting cauliflower ears. For those wet behind the ears, cauliflower ear is a condition resulting from constant grappling or wrestling that burns up and swells ears, giving cauliflower resemblance.
Not surprisingly, the talk headed to Mike Tyson's Bite Fight. Rogan and Steve agreed on how Iron Mike had shaken off the demons and built a successful business around weed – "He is the best. I saw him at the fights…"
Mike Tyson versus Evander Holyfield II
The year 1996 was significant for Mike Tyson. On March 16th, he won the WBC Heavyweight title after defeating Frank Bruno. Next to fall was Bruce Seldon at MGM Grand on September 7th, and the WBA Heavyweight belt decorated Tyson's waist.
The third fight of the year was against an underdog Evander Holyfield. Like Mike, Holyfield also tried to create space for himself in the heavyweight division. Despite all the odds, he staged a coup with a technical knockout win over Mike Tyson on November 9th.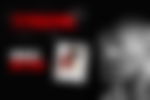 Now dethroned, Mike became the challenger. Their second fight was grandly called The Sound and The Fury. As it became apparent that Holyfield had the upper hand, come the third round, both the boxers embarked on head-butting and pushing each other with muted gloves.
Initially, there was a lot of confusion; however, the sight of Evander bleeding profusely from the right ear straightened out the mess. Mike had chomped on parts of The Real Deal's right ear. It seems the incident happened twice. The first time he bit, Holyfield's camp requested the fight to continue; however, the recurrence left no doubts in referee Mills Lane. He stopped the match immediately, and Mike was disqualified.
ADVERTISEMENT
Article continues below this ad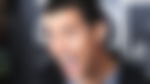 Biting these ears won't get you disqualified
He's now gone back and partnered with the very man he had injured. Holyfield and Tyson recently launched their label Holy Ears selling gummies with weed as one of the components. As a matter of fact, it is shaped like a bitten ear! Talking about their collaboration, Mike says, "It's a privilege to reunite with my former opponent and now long-time friend, and turn years of fights and knockouts into a partnership that can make a positive impact and heal people."
ADVERTISEMENT
Article continues below this ad
His remarkable life of Mike is awe-inspiring. Everyone gets a second chance. But how many succeed in making lemonade out of it is what matters. Do let us know if you agree.
Watch Out for More: Moments that left Joe Rogan teary-eyed