Joe Rogan's "Real Boxer" Is Allegedly Running Away From Jake Paul
Published 01/06/2023, 6:30 AM EST

Follow Us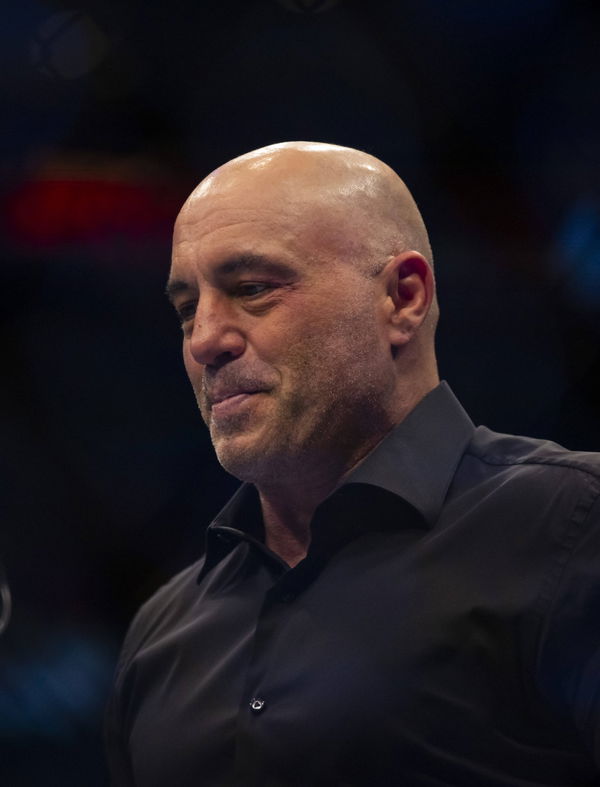 Ignore Jake Paul's name at your peril. Fans harangue each other whenever his name crops up. Purists are still confused about what to make out of his entry. The confusion still hovers over whether Jake Paul considers boxing a full-time career. It's been two years now since he barged into the boxing scene. He is six fights old, out of which four came his way through knockouts.
Hardcore boxing fans might still not be willing to hand over a natural pugilist's credit to the Ohioan, but there's no denying that Paul has changed how the world looks at boxing, at least for many. Of course, skeptics never hide their unhappiness over the choice of fighters Jake contested against. They were much older than him, not very skilled in boxing, were ground specialists, and the list continues. But The Problem Child isn't bereft of backers either. Among them, Joe Rogan has been consistent in voicing his support. The ace podcaster vociferously staked that Jake Paul can also take down a real, thoroughbred boxer. But the fighter in question? Will he measure up as well?
Joe Rogan says Tommy Fury is the legit boxer who can take on Jake Paul
ADVERTISEMENT
Article continues below this ad
More than a decade old, The Joe Rogan Experience achieved success by leaps and bounds. Taken over by Spotify in 2020, the podcast now boasts more than 12.8 million subscribers. Sports and popular culture portal Barstool Sports' David Portnoy joined as the guest of episode number 1920.
Read More: Joe Rogan Concerned Over Cultural Shift Demanding Acceptance of 'Crazy Ideas'
Once it crossed the two-hour mark, the discussion anchored at Jake Paul. Portnoy asked, "So what do you think of …guys in their prime…what do you think of the Jake Paul phenomenon?"
Without fluttering an eyelid, Joe Rogan said, "He's a bad m***********r, anybody who denies he a bad m***********r is crazy. He knocked down Anderson Silva in a boxing match! I don't care if Anderson Silva is 47 years old…" Then he posited his contention that Spider Silva is one of the UFC greats. A stand-out fighter in his prime, he still has some tricks up his sleeves and held Jake Paul down during the initial round!
But The Problem child won the fight eventually, as he did against Nate Robinson, Ben Askren, and Tyron Woodley. Not convinced, Portnoy quizzed, "I don't know if he will fight a real boxer?"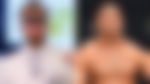 Absolutely certain, Rogan said, "If the money's right, if the money's right they give him the right fight, where it makes sense like Tommy Fury! That's a good fight for him." Barstool was still trying to convince whether Tommy Fury carried the credentials of a real boxer. And Joe responded, "Of course, he's a real boxer. He's a professional boxer. Is he a world champion? No…"
Jake Paul furious at Tommy Fury, may fight Mike Perry next
While the duo was exploring the possibilities of a Tommy Fury, talksport.com's Michael Benson shared the latest video of Jake Paul. Jake Paul said, "Mike Perry, it might be your lucky year! Because Tommy is running again. The fans only knew, how much money I was offering Tommy, and he's still ducking me. It's pretty sad."
The Problem Child apparently refers to Mike Perry, the American mixed martial artist. The latter grabbed headlines recently when he claimed on signing a contract to fight Paul. 
ADVERTISEMENT
Article continues below this ad
ADVERTISEMENT
Article continues below this ad
He posted a purported contract between Perry and Paul's promoter for a boxing match on February 18, 2023, or any other day that Paul's promoter might suggest. It will be an eight-round match of three-minute each. Then, he slammed the boxer-turned-YouTuber for bailing on their scheduled bout.
Watch Out for More: Teacher fired for sharing a Joe Rogan interview
Edited By: Ajinkya Aswale