Logan Paul Promises Lifetime Supply of 'Prime' To Snoop Dogg
Published 05/25/2022, 2:30 PM EDT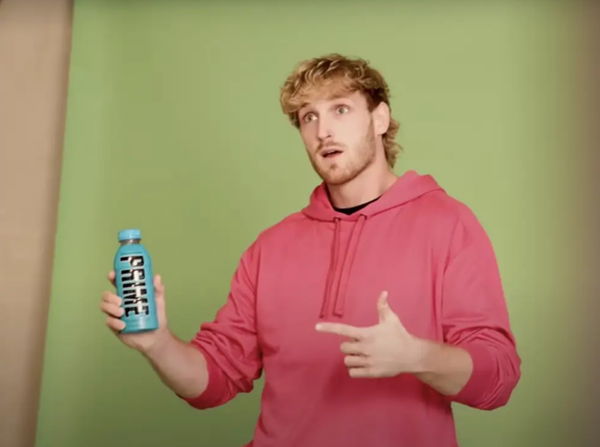 At the beginning of the year, Logan Paul, along with the fellow YouTuber, KSI, launched their sports drink named, 'Prime Hydration'. The commodity ever since its launch seems to have done well for Paul and his partner. It has captured a commendable part of the current market and is a best-seller the duo highly boast of.
In a recent episode of the IMPAULSIVE podcast, the popular rapper, Snoop Dogg, accompanied by his son, joined Logan Paul and his lifelong friends.
ADVERTISEMENT
Article continues below this ad
During the conversation, Paul handed Dogg a bottle of 'Prime Hydration' drink. Having taken a sip, the following is what he told Paul on air: "This s**t is good as a mother**cker. Is this water?"
To this Logan Paul took pride, and with an air of generosity, replied, "That's Prime, baby."
Watch This Story – Top 5 Best Selling PPV Fights Of Floyd Mayweather's Boxing Career
Dogg looked impressed at what he had just tried, and went on for one more satisfying sip.
Logan Paul to hook Snoop Dogg up for a lifetime supply of 'Prime'
Snoop Dogg, who did commentary at the Jake Paul vs. Ben Askren, is undoubtedly a fan of the Paul brothers. At every opportunity, the Grammy-nominated artist has showered his support for the young and promising duo Logan and Jake Paul. While Dogg poured in appreciation for 'Prime', a flattered Paul mentioned the drink to be their best-seller in the business.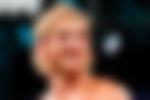 In addition, Logan Paul mentioned they were targeting Walmart, CBS, Kroger, and the Vitamin shop. At this, Snoop Dogg could barely resist his urge and openly expressed his desire to have a supply of 'Prime Drink'.
ADVERTISEMENT
Article continues below this ad
"And now Snoop Dogg needs something to be shipped to the conference. Let's go," said the rapper. Hearing Snoop's utmost desire, Paul added, "We'll hook you guys up; lifetime supply."
What is actually the Prime Hydration drink?
Prime Hydration is a sport/lifestyle drink by Logan Paul and KSI. The duo launched the drink back in January 2022, and since fans have shown the product immense support. Overwhelmingly, the drink comes in various flavors – Blue Raspberry, Ice Pop, Tropical Punch, Lemon Lime, Grape, and Orange. It was the Blue Raspberry that Snoop tried on the podcast.
ADVERTISEMENT
Article continues below this ad
What do you think about Snoop Dogg's appreciation for the Prime sports drink? Let us know in the comments below.
Edited By: Vibhanshu Kumar