Mike Tyson's Son Pens One-Liner to Drake Following Retirement Hint
Published 02/24/2023, 7:38 AM EST

Follow Us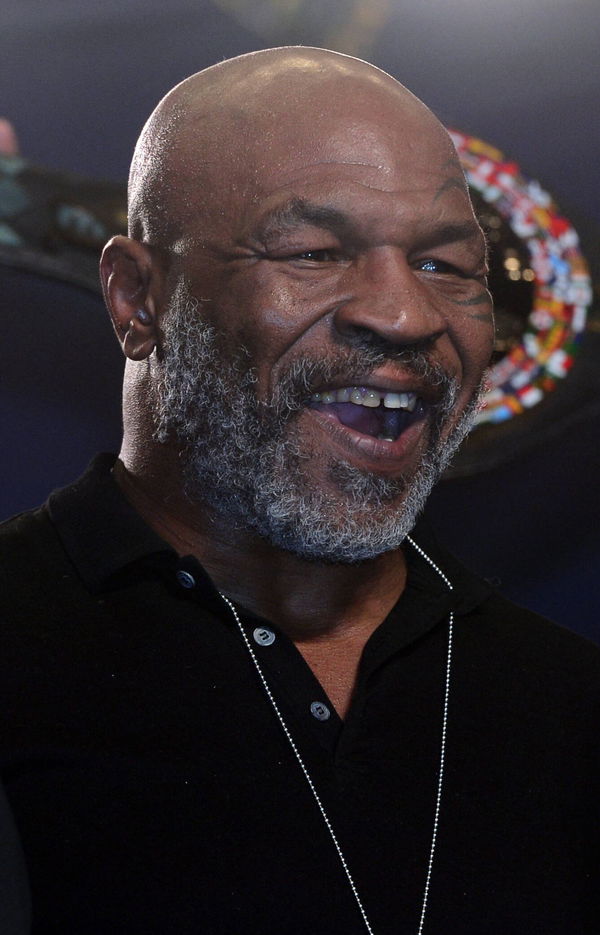 It's nearly two decades since Mike Tyson left the choppy boxing world. In his prime, his personal life was as public as the one inside the ring. Things started changing when he got married to Lakiha Spicer in 2009. Now he lives a calm and settled life with their two kids, Morocco and Milan, in Henderson, Nevada. Through one of his previous marriages and past relationships, Tyson is a father to four kids. A fifth child, Exodus, sadly passed away in 2009. One of his sons, Amir Tyson, has started following in his father's footsteps in business and entertainment.
Amir Tyson was born on August 5, 1997, to Mike Tyson and his second wife, pediatrician Monica Turner. He holds a bachelor's degree in broadcast journalism. In 2019, still in his early twenties, he launched a clothing line called Debonair Attrie. Soon his foray into the fitness and entertainment industry followed. Apart from producing the movie Planet X: Gold of the Gods, he is reported to have made a run at acting in upcoming movies Draugr and Best Sheep. 
Amir Tyson gets a knockout delivery
ADVERTISEMENT
Article continues below this ad
Though he hasn't taken up boxing as a full-time career, his enthusiasm for the sport is well-known. Time and again, he makes it a point to share news and updates on boxing and the latest developments involving notable figures with his over 50k followers on Instagram. On one occasion, he mourned along with many upon learning of the passing away of legendary boxing referee Mills Lane.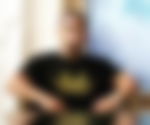 So continuing with the practice, he shared some offbeat news early morning today that will dampen many a spirit. The post had a picture of Canadian rapper Drake under a message that read, "Drake, in a new interview with Lil Yachty, says he's recently been 'introducing the concept of graceful exiting rap.' Nooooo, it's over!"
Shocked, Amir Tyson wrote, "End of an Era." followed by the goat emoji.
Award-winning musician's shocker
Drake, whose real name is Aubrey Drake Graham, has been active in the music scene since 2001. During a recent interview, he spoke about calling time on his passion. Reportedly, the news came about yesterday through American rapper Lil Yachty's interview with the Canadian musician. Billed "A Moody Conversation," Drake allegedly said, "I think I'm at the point now where I just wanna, like, I feel like maybe we talked about this the other day. But I feel like I'm kind of introducing the concept in my mind of a graceful exit."
ADVERTISEMENT
Article continues below this ad
 

View this post on Instagram

 
According to an article published in "xxlmag.com, "as far as the music business goes, Drake's magic continues. His album, Her Loss, stands among 2022's best-selling rap albums. All the while considering that it reached fans only by November. Definitely, his recent comments will have a knock-on effect across the globe.
ADVERTISEMENT
Article continues below this ad
What is your take on Drake's retirement views? Do share your thoughts and opinions with us in the comments below.
Watch This Story: Boxing News Round-Up (February 18, 2023): Manny Pacquiao Debunks Divorce Rumors, The Former World Title Challenger Offers Support to Rihanna and More
Edited By: Shibu Immanuel