"Stay Tuned" – Floyd Mayweather Drops a Hint Regarding Return in 2020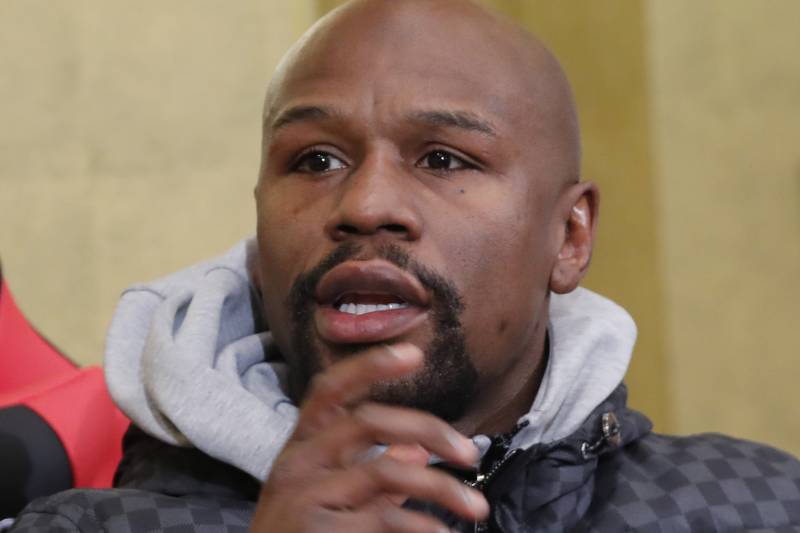 Floyd Mayweather is an expert in keeping his name relevant in the world of boxing. Even after retiring a number of times, he always keeps his fans guessing if he can come back for one more fight.
The undefeated boxer took to Instagram to announce the possibility of him making a comeback in 2020. Mayweather said that he was about to fly to Japan to meet his partners and RIZIN. However, he didn't mention anything concrete beyond that.
"Soon I'm going to hop on my jet to Tokyo, Japan for a meeting with my partners and Rizin for something this year 2020. Stay tuned @rizin_pr #TMT #mayweatherpromotions," Mayweather wrote on Instagram.
Mayweather has earlier fought erstwhile undefeated kickboxer Tenshin Nasukawa in December 2018 under the RIZIN banner. He won the fight via a first-round knockout after Nasukawa's corner threw in the towel. This was also the last time that the world witnessed the undefeated pugilist in action. Mayweather, reportedly, pocketed $9 million for the fight.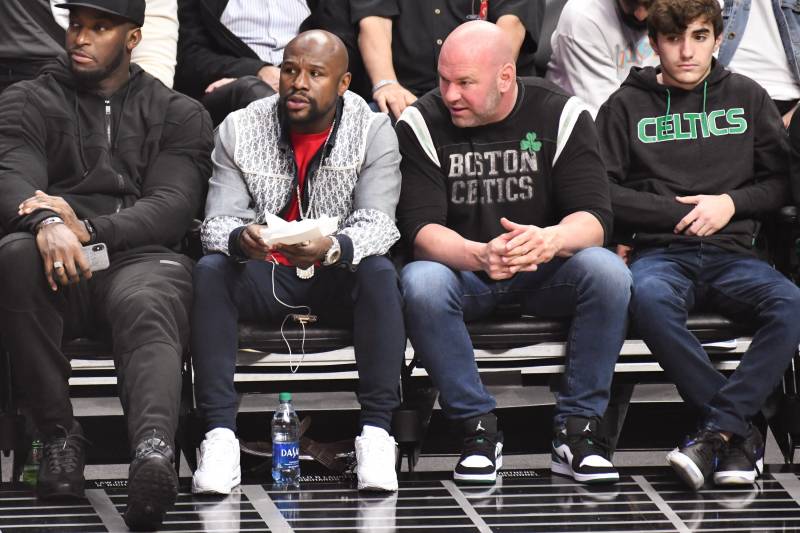 At the end of last year, there was news of Mayweather coming out of retirement. He was spotted along with UFC President Dana White courtside at an NBA game. There were speculations that Mayweather could return in 2020 to kickoff Zuffa Boxing. However, this year has mostly been a bearer of bad news for him.
Floyd Mayweather has suffered the death of multiple people close to him this year
'Money' has had to deal with multiple troubling situations this year. The mother of his three children, Josie Harris, died under suspicious circumstances on March 11. Police officials found her unresponsive in her car. She was announced dead on the scene.
A few days later his uncle and former trainer Roger Mayweather died. He was a great influence on Floyd both in the ring and out of it. Following his death, Mayweather announced that he won't return in 2020.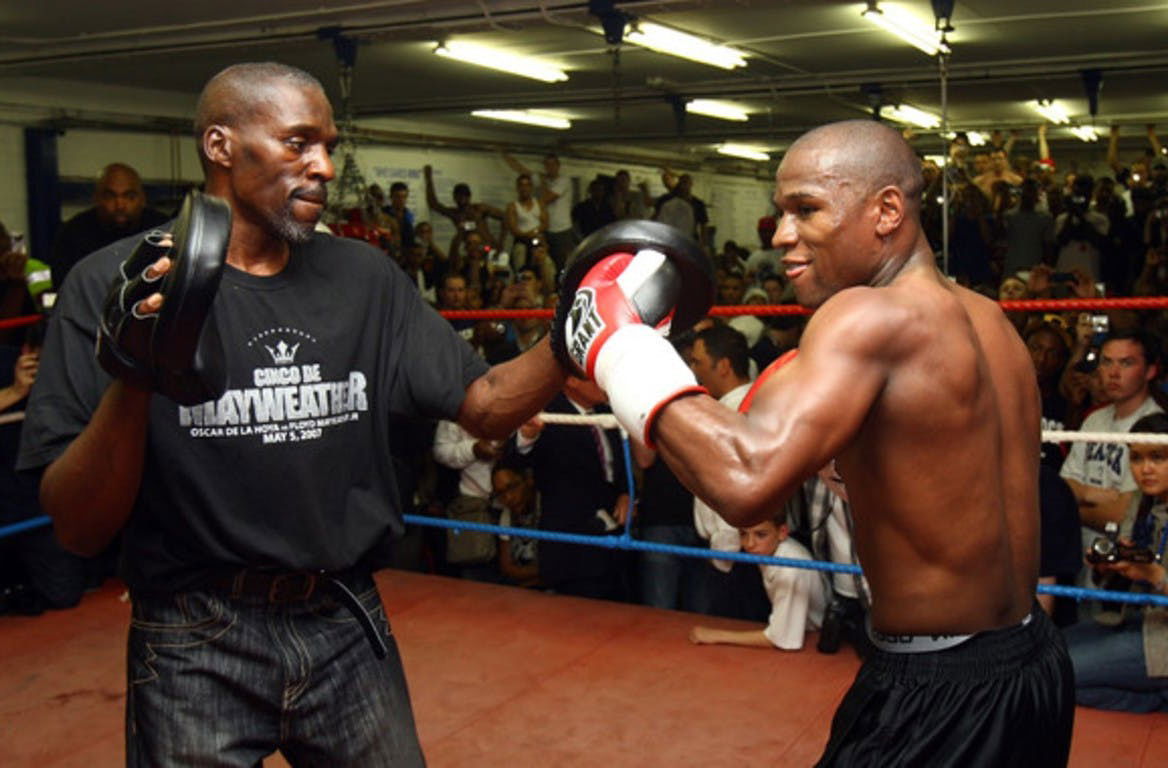 It seems that after thinking about his decision for a few months, Mayweather has decided to overturn the same. It is highly unlikely that Floyd will return to an actual fight. Whatever he does will be more of an 'event' than it will be a fight.