Sylvester Stallone's Rottweiler May Have Sparked One Argument Too Many; Wife and Sly Almost Separated Over a Dog?
Published 12/24/2022, 4:15 PM EST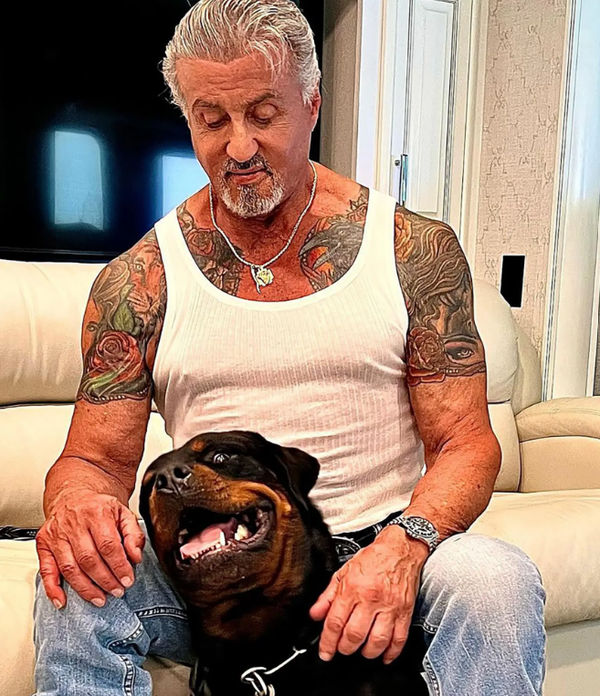 The break-up of a marriage is painful. While it takes years to form lasting trust and bonding, the most trivial reasons are enough for it to break. Unfortunately, superstar marriages are no exception to the norm. Take, for instance, Sylvester Stallone, known for making one of the most successful franchise ventures in the motion picture's history. The Italian Stallion and his wife of twenty-five years decided to go separate ways. A canine that stole Rocky Balboa's affections is reportedly the casus belli.
The Rott in Sylvester Stallone and Jennifer Flavin's marriage
ADVERTISEMENT
Article continues below this ad
Seventy-six-year-old Sly sat down with CBS' Lee Cowan. He shared the details of his new role as an aging gagster Dwight 'The General' Manfredi in Paramount's new drama Tulsa King. As it neared the ten-minute mark, the discussion quickly shifted focus to another subject in Stallone's life: his marriage.
Many sources claimed that Sly's beloved Rottweiler, Dwight, caused frequent fights with Jennifer Flavin, his wife.
Stallone reportedly sought out the dog for "protection for their family." However, Flavin could have been more enthusiastic about welcoming a new canine member into the household. Instead, they refused to give an inch while maintaining their positions. As their arguments and bickering progressed, other dormant issues in their marriage cropped up. 
The Hollywood icon instead went ahead and named the puppy after his character on his new show, 'Tulsa King,' much to Flavin's dismay.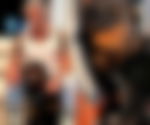 There are reports of Stallone covering a massive tattoo of his wife's face. A picture of another pet dog, Butkus, could be seen in place. Fans can make out the bullmastiff from the 'Rocky' franchise. Jennifer Flavin filed for divorce on August 19. The former model states their marriage is "irretrievably ruined." She further claimed that her husband "engaged in purposeful squandering of marital assets."
The Italian Stallion and his marriages
Before meeting Jennifer, Sylvester Stallone was married to Sasha Czack from 1974 to 1985 and Brigitte Nielsen from 1985 to 1987. He and Sasha Czack had two boys together. Unfortunately, Sage Moonblood passed away in July 2012. Their other son Seargeoh is now forty-three.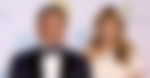 ADVERTISEMENT
Article continues below this ad
Ten years after they met in a café, Sylvester Stallone married Flavin in May 1997. They have three daughters, Sophia, twenty-five; Sistine, twenty-four; and Scarlet, twenty.
Sly, however, refutes the latest allegations.
He told TMZ that he and Jennifer did not break up over such flimsy reasons, "We did not end the relationship on such a trivial argument."
ADVERTISEMENT
Article continues below this ad
The star told Cowan, " Right now I'm revved up and uh no one could be around me that's why I bought a dog.
Watch Out for More: Stallone sad that he would not leave his family a credible legacy