'They're Evil Geniuses': Oscar De La Hoya Sounds off on Steroids in the Wake of Conor Benn's Positive Doping Test
Published 10/12/2022, 10:30 AM EDT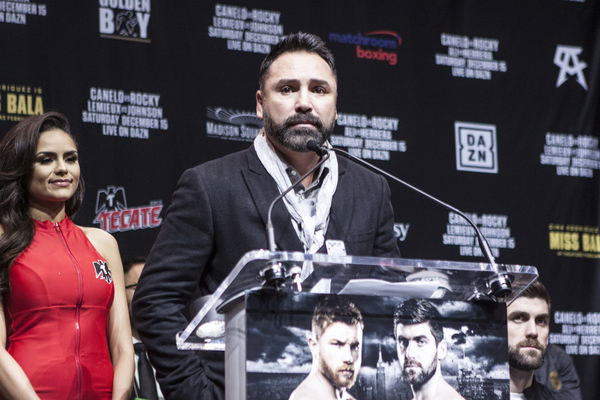 The much-awaited Chris Eubank Jr. vs. Conor Benn fight faced an unprecedented cancellation following Benn's positive drug tests on October 5th. Reportedly, Benn was discovered to have been associated with clomifene, a drug that increased testosterone levels in athletes. The match between Benn and Eubank Jr. was scheduled to take place on October 8. However, now it is far from coming to a close.
In the wake of Conor Benn and Chris Eubank Jr.'s canceled fight, Oscar De La Hoya from the Golden Boy Promotions interacted with FightHype. In detail, De La Hoya spoke about the unfair use [basically, abuse] of steroids. According to him, it was the 'worst' that one could do in any sport. However, in boxing, it aimfully endangered one's life.
ADVERTISEMENT
Article continues below this ad
Watch This Story – Deontay Wilder, Anthony Joshua Trilogy & Other Potential Opponents for Andy Ruiz Jr. Following Magnificent Victory Over Luiz Ortiz
He said, "Steroids is [are] the worst that one can do in this sport. Obviously, in any sport. But, in baseball, you're hitting a ball, in tennis, you're swinging a racket, in boxing, you're smashing somebody's head."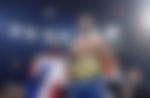 Irrespective of the intention behind it – whether one used steroids to gain more endurance or more conditioning, it arguably allowed them to approach the 12th round the same way they fought the first round of the fight.
In De La Hoya's words, "You're gonna fight the 12th round the way you fought the first one, and you have a huge advantage. I mean steroids are like should be banned, obviously."
Oscar De La Hoya speaks of stricter rules in boxing
While on the one hand steroids assured one a better performance and impressive conditioning, on the other risked another's life. Too much of a price to pay in the sport of boxing. Going by his argument, De La Hoya called for stricter rules in pro boxing. However, he also feared the development of science as a threat to the sport.
ADVERTISEMENT
Article continues below this ad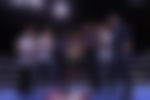 "We should have stricter rules. But it's hard because you have the masking steroids, scientists who are always coming up with something new to mask you. They're evil geniuses. For me, anybody who gets caught with steroids should be banned, immediately," De La Hoya concluded by saying.
ADVERTISEMENT
Article continues below this ad
After Conor Benn failed his drug tests, it resurfaced a series of questions concerning the safety of a fighter in this sport. In fact, Chris Eubank Sr. accused Benn's managers and promoters of trying to murder his boy.
Edited By: Ajinkya Aswale