"Those Promoters Got Beaten So Bad": Floyd Mayweather's Hidden Agenda Behind Sneak Attack on Jake Paul Exposed
Published 03/10/2023, 4:25 PM EST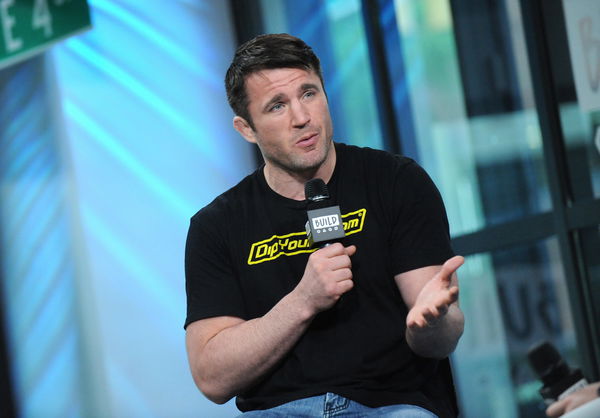 Floyd Mayweather recently made a jump on Jake Paul after the Miami Heat game. The incident occurred when Paul was getting out of the FTX Arena after watching the game, when he was surrounded by a group of 20 men, including Floyd Mayweather. When Jake Paul saw the agitated group of men, he made a run for his safety. And he tried to escape from the situation as he knew, he wasn't a match for such a group when all he had was one bodyguard.
Chael Sonnen, the retired MMA athlete, and a current American submission grappling promoter made a video on the situation. He tried to put out some great insights for the fans who had watched the altercation between Paul and Mayweather. He also tried to decode the reason behind the actions of Floyd "Money" Mayweather.
Chael Sonnen explained the possible reason behind the confrontation
ADVERTISEMENT
Article continues below this ad
At first, Sonnen goes on about the video which was recorded by Floyd Mayweather's crewmate. He stated that what the cameraman did and said was utterly disgraceful and even illegal. According to the law, you cannot freely talk about assailing somebody, as it can be easily considered a threat.
Then he goes on to explain the intent behind Mayweather's actions. He said, "Allegedly Floyd is now out of the business, allegedly. Because he fought Chalmers over the weekend and they bombed, they did a 20000-seat venue in England, which is a massive fight, and 2500 people showed up."
He further said, "Allegedly, those promoters got beaten so bad that it spread the word allegedly the 'Floyd' thing is over. So, possibly Floyd came in and was trying to build something."
Sonnen's guess is that Mayweather is looking for a fight against Jake Paul. Well, because mainly 'The Problem Child' is the profitable fish in the pond right now. So it would be a wise decision from a business perspective to call out Jake.
Sonnen's indication of Floyd Mayweather wanting to fight with Jake Paul
ADVERTISEMENT
Article continues below this ad
Before all of this, Sonnen stated that Floyd Mayweather was looking to build for a prospect in the future against Jake Paul. Additionally, he's planning 'The Heist' exhibition tour in the coming days, so it would also not be that difficult to arrange a fight between the two.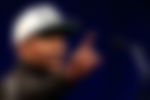 Sonnen said, "It turns out Floyd didn't think he could get the jump on Jake Paul. He wanted to go confront him. He wanted to have a little something going with him, right?"
ADVERTISEMENT
Article continues below this ad
The retired MMA athlete did not hold back on his prediction for a potential bout between Floyd Mayweather and Jake Paul. Would you be interested in seeing these two men going against each other inside the ring? Let us know in the comments section.
Watch This story: Everything to Know About Jake Paul's Deal with NFL Team Cleveland Browns