'What Happened to Shame': Logan Paul's Elon Musk Travesty Leaves Fans Disappointed
Published 11/30/2022, 8:45 AM EST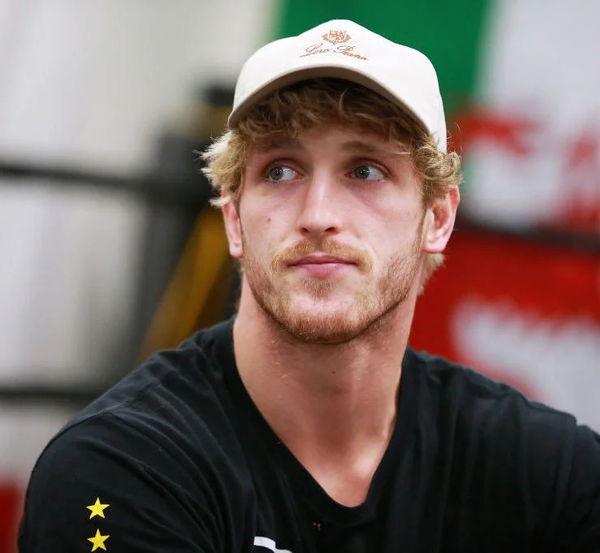 While Elon Musk recently took the world of Twitter by storm, Logan Paul amazed his fans worldwide by squaring off against 'The Bloodline' at Crown Jewel WWE. Unfortunately, 'The Maverick' suffered a knee injury at his fight and is now outside the ring recovering from it. In the latest video, Paul confirmed his grade 3 MCL injury. According to his doctor, it would take him a minimum of six weeks to completely heal.
Meanwhile, Logan Paul took to Twitter and, mimicking a recent Elon Musk tweet, uploaded a picture of his bedside table showcasing a gun, his precious Pokemon card, and two bottles of Prime. In a simple caption, in not more than three words, Paul said, "My bedside table."
ADVERTISEMENT
Article continues below this ad
Watch This Story – Boxing News Roundup: (November 17, 2022): Logan Paul Dismisses Tate Fighting His Brother, McGregor Sharing a New Snap, Talks About Jake Paul vs. Tommy Fury, and More
Musk, who recently took over Twitter, on November 28, made a particular tweet displaying the table by his bedside. In an alarming image, Musk exhibited diet coke cans and his possession of guns. Following Musk, 'The Maverick', has taken to Twitter to mimic the former's display.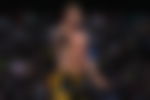 After the tweet by 'The Maverick', several figures took to Twitter and reacted to it. Here are some reactions for your brief read.
The Twitter world reacts to Logan Paul mimicking Elon Musk
As soon as Paul made the tweet, a user revealed the context for others to comprehend by posting the original tweet by Musk.
However, someone took a good look at Paul's Puerto Rican identity. Reportedly, Paul is currently residing in Puerto Rico to benefit from Puerto Rican tax laws. 
Meanwhile, someone asked what happened to shame.
On the other end, in a salty comment, a user noted product placement given the bottles of Prime.
I feel like PRIME sales aren't doing so hot… Everything bit of Logan Paul content I see has some product placement in it

— OVERKLOC (@overkloc) November 30, 2022
Meanwhile, someone cautioned Paul, informing him how WWE worked with various charities.
that's not something a WWE superstar would post, gotta remember the various companies and charities WWE works with, so might wanna take this photo down.

— m/DrXtremem/ (@DrXtreme80) November 29, 2022
ADVERTISEMENT
Article continues below this ad
Finally, another reiterated the previous comment by saying, "Don't do that okay you are in WWE"
ADVERTISEMENT
Article continues below this ad
What is your reaction to Paul mimicking Musk? Do you feel there is a specific reason why 'The Maverick' did this? Share your thoughts in the comments below.
Edited By: Ajinkya Aswale