SHOCKING! Liverpool Coach Set to Become the Next Arsenal Manager
Published 05/02/2018, 4:16 AM EDT
By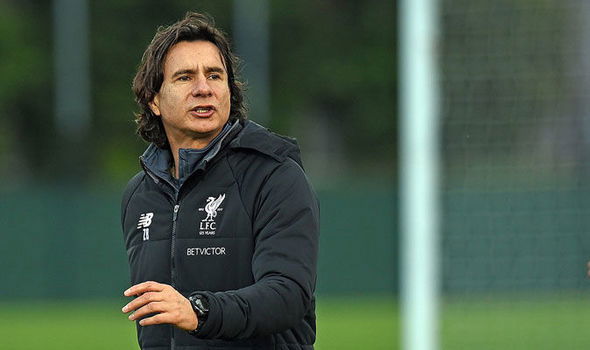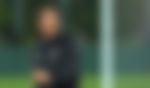 A lot of newsprints has been devoted as to who could replace the inimitable Arsene Wenger at Arsenal following his sudden decision to leave at the end of this season. However, with the names of Louis van Gaal, Max Allegri and Maurizio Sarri floating around, no one could have guessed the name of Zeljko Buvac.
ADVERTISEMENT
Article continues below this ad
The Liverpool coach, who has been acting as an assistant to Jurgen Klopp since his Mainz days, returned to his native country Bosnia a few days back under "undisclosed" circumstances. The official press release from Liverpool football club stated that Buvac was still an employee of the club and had left for his home for "personal" reasons, from now up to the end of the season.
However, a sensational report from Pravda BL, a prominent newspaper from Buvac's home country which revealed that Klopp and he would take charge of the Anfield club after Brendan Rodger's sacking, stated that he(Buvac) will instead be taking charge at the Emirates this summer.
Often hailed as "The Brain" behind Klopp's signature gegen-pressing football, Buvac has been with Klopp for over 17 years now. However, as per reports, the duo share a "professional relationship" and not a "personal relationship". Some sources in Germany state that the Bosnian is currently in Mainz where he first started off his career and that the cause of the sabbatical is because of "personal issues" with the Gaffer.
Interestingly, Klopp himself has refused to speak on the topic in his press conference. What is certain, however, is that he will have to deal with AS Roma alone, with his side registering a 5-2 win in the first leg of the Champions League semi-final. With Jose Mourinho's right-hand man Rui Faria also linked to the Arsenal job, it will be interesting to see who finally makes the cut. Keep watching this space for more.