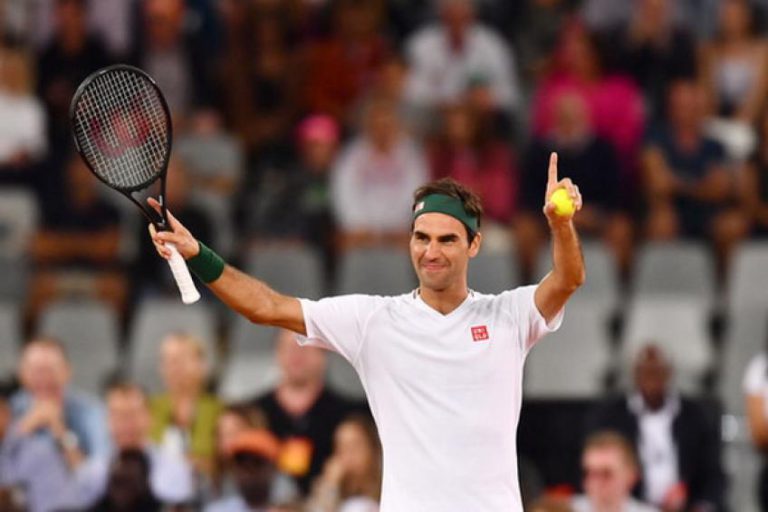 Swiss Maestro Roger Federer announced some sad news recently. He announced that he would be ending his 2020 season as he underwent a second knee surgery. This decision would have led to him dropping a lot of points by the time the ATP Tour starts. But the new ranking system adopted by the ATP has saved his position. Here's how it happened.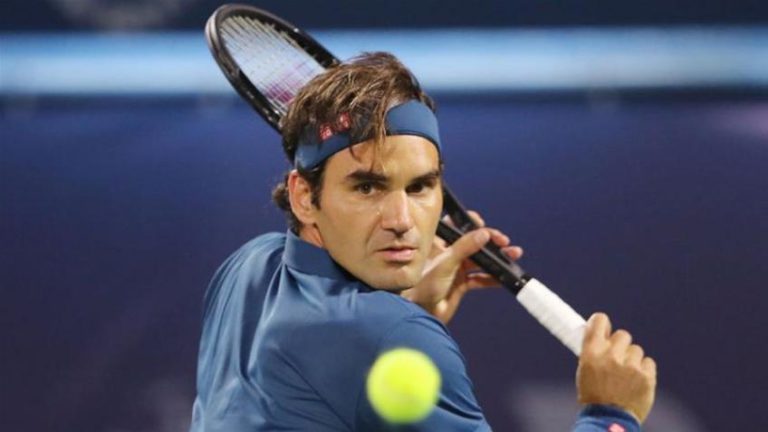 Roger Federer Is Benefiting From The New Ranking System By The ATP
Recently the ATP announced a new ranking system due to the coronavirus pandemic. In this system, the ATP will cover 22 months instead of 52 weeks. They will take the best 18 tournaments for every single player and use that for the ranking. However, if a player played the same event in 2019 and in 2020, the points from that event will not be counted twice.
Under this new system, Roger Federer can defend all the points from his 2019 tournaments by not even playing the events. He is currently the world number four and the only players who can move him from that position are Daniil Medvedev, Stefanos Tsitsipas, and Alexander Zverev.
How Can Medvedev Go Past Roger Federer?
Of all the three players, Daniil Medvedev is the closest to going past Federer in the rankings. However, he can't go past him by winning the Cincinnati Masters because he won the event last year. Some of the few ways he can overtake Federer are by winning the US Open or the Italian Open or by reaching the final of the French Open.
How Can Tsitsipas Go Past Federer?
Stefanos Tsitsipas is 1885 points behind the Swiss Maestro. This means that he can go past Roger by just winning the US Open since he lost in the first round last year. However, he can also move ahead of him by winning either the Cincinnati Masters or the Italian Open, and the French Open.
How Can Zverev Go Past Federer?
Out of the three players, Zverev's path to beating Federer in the rankings is the most challenging as he is 3000 points behind the Swiss Maestro. He will have to win three out of the four events so that he can safely overtake Federer. This is certainly difficult but not impossible.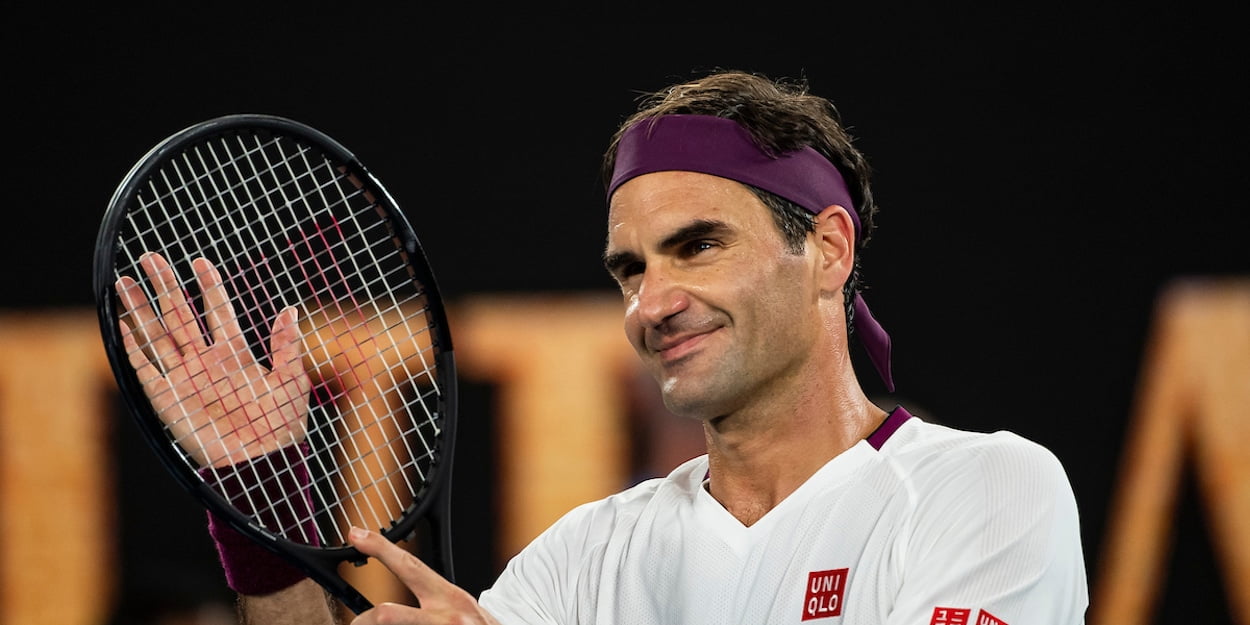 While it is possible for each of the three NextGen players to move ahead of Rodger, it may not be possible for all of them to do so. This is because they are going to be competing with each other. Hence, it is safe to assume that Roger will stay in the top five this year.
In a way, the pandemic has helped the Swiss Maestro save his ranking. He was going to miss the year anyway due to his surgeries and had the tour not been suspended, he would have been in real trouble. He would have dropped 5265 points, therefore ending the year as world number 28.
Source: ATP