"Didn't Really Think Too Much About It": Naomi Osaka Opens up on Novak Djokovic's New Players' Union
Published 09/01/2020, 9:10 AM EDT
By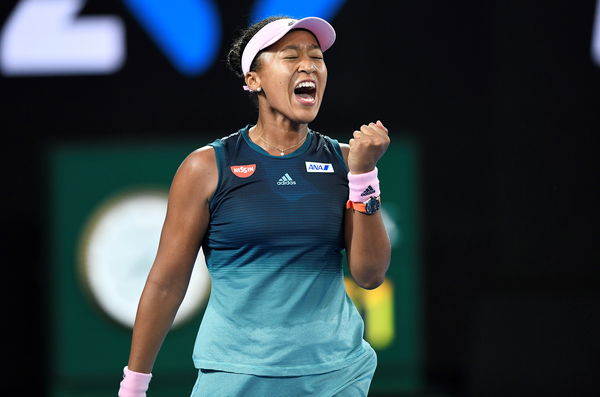 Naomi Osaka the two-time Grand Slam winner, won her first-round match against Misaki Doi 6-2 5-7 6-2 at the US Open 2020. Naomi has been struggling with a leg injury which caused her to withdraw from the Western and Southern Open women's final on Saturday. She is being touted as one of the favorites of the women's draw for US Open 2020.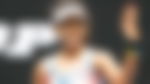 Naomi Osaka only thinking about the US Open
ADVERTISEMENT
Article continues below this ad
When she was asked about the men's new proposed professional tennis association, headed by Novak Djokovic, Naomi Osaka said:
"You know how my brain works. I take it one event at a time. Honestly, I saw Djokovic posted a picture, but I didn't really think too much about it. I guess I'm going to scroll back, scroll where his picture was, then maybe I'll have an answer for you."
The Professional Tennis Players Association is a new independent players' union. This union will represent male singles players in the Top-500 and male doubles players in the Top-200.
The union will have Novak Djokovic and Vasek Pospisil as co-presidents. Players like Milos Raonic and John Isner have decided to join this breakaway players' union. However, Andy Murray has said he won't be joining the new union immediately but is not totally against it. Andy Roddick had suggested professional tennis players should form a union to tackle the sport's issues as a collective way back in 2011.
Roger Federer and Rafael Nadal calls for greater unity
The likes of Roger Federer and Rafael Nadal have made it clear that they don't think forming this union would be a good move for tennis at the moment. They both stuck to ATP's line of reasoning, which is that now is the time for players to be united with greater collaboration instead of division.
ADVERTISEMENT
Article continues below this ad
Rafael Nadal tweeted: "We have a bigger problem and separation and disunion is definitely not the solution".
Roger Federer quoted Nadal's tweet and added,
"I believe it's critical for us to stand united as players, and as a sport, to pave the way forward."
ADVERTISEMENT
Article continues below this ad
With the amount of criticism that has been leveled at Djokovic for this move, it was perhaps the best answer Naomi could have given. With all the uncertainty, it is best for players, who are not directly involved, to buy more time before making their opinions public.
Naomi will now face Camila Giorgi in the second round.