Fortnite Chapter 2 Season 7 Update 3.22: SypherPK Breaks down the 'Weird' Changes to the game
Published 06/30/2021, 8:30 AM EDT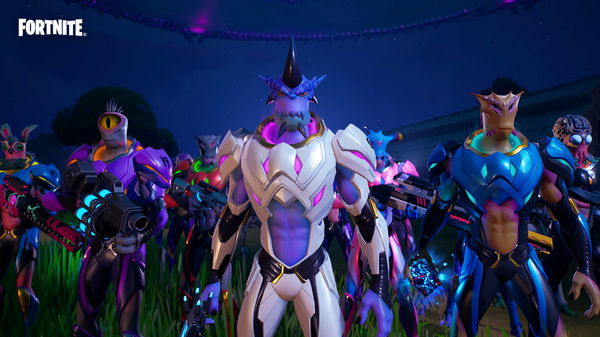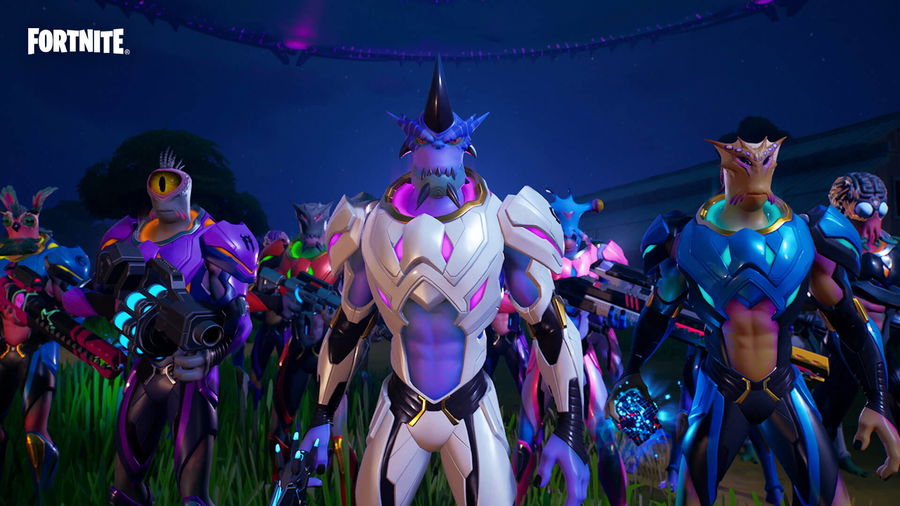 ---
---
Fortnite has got yet another update with Update version 3.22, and it's currently available on the PlayStation 4, 5, and Xbox Series Consoles. If SypherPK's recent video on YouTube about the coming update is anything to go by, this one won't be the biggest update Fortnite's ever got. But it will still bring minor game improvements along with two weird changes. And both these changes come in the form of the Ghost Henchman and the Shadow Henchman.
ADVERTISEMENT
Article continues below this ad
The new update is a maintenance patch whose sole purpose is to ensure the smooth running of the different aspects of the game. In that regard, it does fine and fixes some annoying issues.
Here's what SypherPK had to say about the new Fortnite update
ADVERTISEMENT
Article continues below this ad
Since the beginning of the video, Sypher clarifies that players of Fortnite should not expect a lot from this update. He even questions the point of Epic Games releasing this update and reveals Epic Games is on vacation. This is bad news for the millions and millions of players of the game because the game won't be getting any updates till the vacation ends.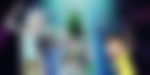 Watch this story: Most overhyped games
Though they were present on the Mothership, this time the Henchmen will be on land. They can be found near the bottom of the map, under Misty Meadows. SypherPK mentions how in the midst of super exciting leaks that suggest the abduction of the Coral Castle and the arrival of the No Gravity Biome, all Epic gave players was two Henchmen. He even mocks how the player can't even interact with either of these henchmen. Even though the chances are on the lower side, these Henchmen might play a bigger role in the future.
ADVERTISEMENT
Article continues below this ad
Fixes and Improvements
Some players who were Crew Members had trouble getting past a screen related to the Battle Pass. Update 3.22 fixes that problem. And certain people faced a problem concerning the loss of Island progress. This new update fixes that problem as well.
The update might not be major but does provide an improved experience.
ADVERTISEMENT
Article continues below this ad