USEA American Eventing Championships 2021- Time, Date, Events, and More Details
Published 08/24/2021, 9:23 AM EDT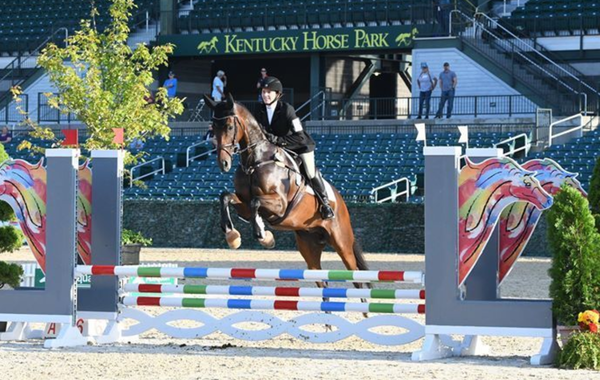 ---
---
The USEA American Eventing Championships 2021 will commence soon as one of the most prestigious equestrian events gets underway. World-class riders from all over the world will take part in the upcoming events. The events start on August 31st, 2021, and will take part in the legendary Kentucky Horse Park in Lexington, Kentucky.
ADVERTISEMENT
Article continues below this ad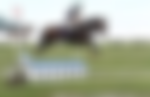 Time, Date, Events for American Eventing Championships
ADVERTISEMENT
Article continues below this ad
With a record number of entries, this year's event comprises top-class riders and their horses. Significantly, the organizers have registered 1000 entrants in the star-studded lineup. Due to the record number of entries for the event, a waiting list has been created to avoid confusion.
However, the events will go as per schedule as fans can't wait for their favorite events to start. Judging for the competitions will be kept at a top level as there will be two judges for the dressage events. Meanwhile, the cross-country designer for Tokyo Olympics, Derek di Grazia, provides aesthetics for the course. The organizers look to make it a world-class event with German Geo Textile footing in the venues.
The events start at 7.30 AM local time with various riders showcasing their talents. The AEC will use the Covid-19 action plan regarding Kentucky's state guidelines.
Prize money for the competitions
This year, AEC has planned a pot prize of hundreds of dollars for the event. They allocate each division with different prizes to encourage the riders. Moreover, the Jockey Club will award Thoroughbred Incentive Program prizes in each division. Every rider will also be awarded a cooler, ribbon, and prize money to every T.I.P Champion and T.I.P Reserve Champion.
ADVERTISEMENT
Article continues below this ad
Many privileges are given to the Volunteers at the event including a feature on the USEA website. In the same vein, there will also be a trade fair for the people in attendance to enjoy food or go shopping. The 2021 AEC live stream can be viewed by fans with commentary by the great Frankie Thieriot Stutes of Athletux.
ADVERTISEMENT
Article continues below this ad
To sum up, the event looks to be one of the most incredible equestrian events of this year. With different riders coming to take part, it improves the competition amongst riders. This year's events marks would be a must-watch with the quality being offered.
WATCH THIS STORY- Top 10 Moments of Olympic Sporting Spirit